To sell an iPhone XS, you might face multiple complications like finding a legit buyer, getting expected returns and much more.
However, some phone sellers don't know the problems they will encounter while selling their iPhone.
To help you, we have curated a list of issues you should be aware of during selling your iPhone and the ways to overcome it.
Getting lesser price than your actual quote
The main problem every seller faces is getting a lower price than the value they have quoted.
While selling a used iPhone, you might probably get your actual quote. But, here is what you can do -You can check-in for trade-in websites.
These sites are authorized ways to sell iPhones at the best prices. Firstly, they ask for your quote and send an empty box to send your phone for verification.
This process involves a thorough inspection of your phone's working condition. Once they are satisfied with your phone quality, then they ask for your quote.
If your quote matches their price, then you get paid immediately through PayPal or check. The best part of this process is you can get the highest price for your iPhone.
The middleman conversion rates
When you sell your iPhone XS through a dealer, they probably take up ransom money as a commission.
Eventually, this is not a good option to get hard cash. Online sites like Amazon and eBay even charge the middleman conversion rates.
So, how to cut down the middleman in your selling process? You can check for in-person buyers like friends, acquaintances from the office, school, or neighbourhood looking to buy iPhones.
When you sell to these "REAL" people, you get the price you likely quote and get the money completely without any commission rates.
This is a major one. In any selling business, you will see fraudsters. Conversely, buyers doubt whether the sellers are cheating them for money.
At this point, you should note to sell the iPhone XS to trustworthy people whom you know in person.
Else, if you prefer to use online websites, you can check trustworthy websites like Amazon and eBay.
They are the largest marketplace that accepts used iPhones at a better price.
False Carrier buyback programs
Carrier buyback programs are areas which promise great deals and offer for the newer phones you wish to buy. However, these deals come with extreme caution.
They are not a safe option to sell in your phone in exchange for the latest model in the market.
Some of them actually demand extra money other than the resale value. So, it is a danger at your own cost.
Even Apple claims that they don't have any connection with these third party dealers.
Conclusion
These are some of the commonly occurring problems you will face while you sell the iPhone XS. Therefore, stay aware and choose the right method that works best for you to sell your phone. Kindly, share with us the problems you faced while selling your iPhone in the market.
Frequently Asked Questions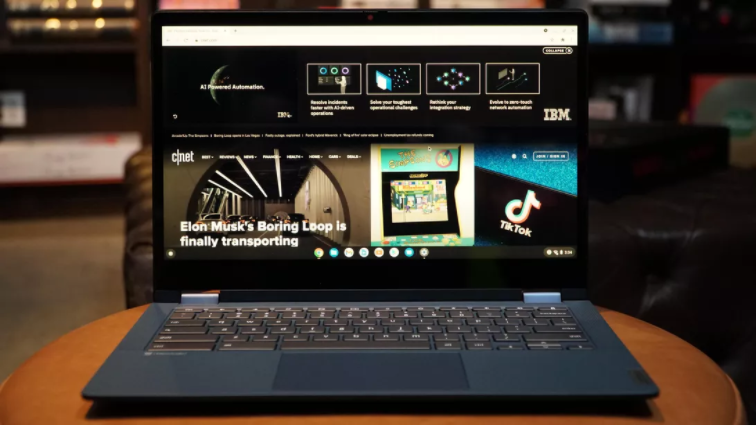 A pair of $440 5i Chromebooks are bound to please. Mobile World...