So you bought the iPhone SE but now feel like it's not worth the money. Whether you're deciding to purchase another iPhone or pick a non-Apple smartphone, you'll be happy to know that the iPhone retains decent resale value. But that being said, time is of the essence. As soon as an iPhone is launched and purchased, its resale value drops by 30%. So, the more you wait to sell iPhone SE, the less price it will fetch.
There are a number of ways you can sell your iPhone SE. You can sell it back to an Apple store, find a third-party reseller, or even list it on Facebook Marketplace and eBay. In this post, we're sharing some tips to find a suitable iPhone buyer. Take a look.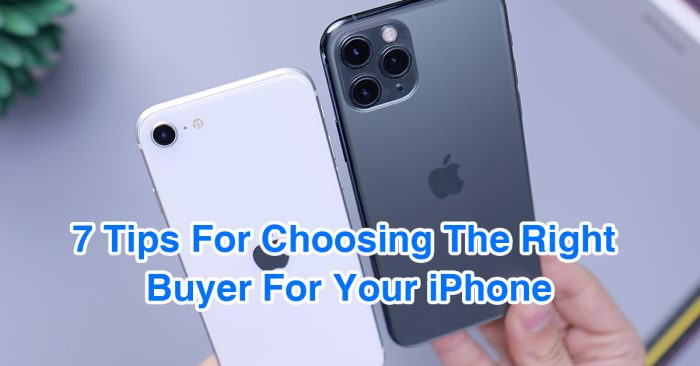 1. Find Genuine Buyers
As mentioned earlier, there are a number of reselling options available. Rather than picking the first buyer you come across, understand the pros and cons of all the options available. Also, make sure you check the customer reviews to ensure the service is genuine. The last thing you want to do is give your phone to someone with nothing in return.
2. Cash Vs. Trade-In
When you decide to sell iPhone SE, you'll have two options, either sell it for cash or trade it for a new phone. You can take your iPhone to an Apple Store, and they will offset its worth against your new purchase. However, if you're planning to buy an Android phone or just need the cash, then go for sellers offering cash.
3. Choose Quick Services
In today's market, it is quite easy to sell your iPhone. It shouldn't take more than a couple of days to complete the exchange and receive the funds. However, if a service is claiming to take a suspiciously long time, then it's a red flag. Move over and choose another buyer.
4. Ask for Quotes
The price of your iPhone will depend on its current condition. You should ask different buyers and platforms for quotes. Reputable reselling services offer an easy way to calculate a rough estimate. Compare these quotes to find the best prices.
5. Payment Options
A reliable buyback service will likely offer several payment options, including bank transfer, PayPal, Amazon gift card, and so on. This is useful for those looking for a specific payment option,
6. Avoid In-Person Exchanges
It's possible that you get an attractive quote from an individual buyer. But in such cases, it's difficult to determine the genuineness. Instead of risking an in-person exchange with a complete stranger, go with a well-reviewed buyback service.
7. Look For Diverse Services
Did you crack your iPhone's screen? Is your iPhone not working at all? Don't worry, it's still possible to sell your iPhone SE that's broken or damaged. A broken iPhone won't get as much money, but you can still sell it to a buyback service.
Final Words
Rather than rushing the process and picking the first buyer, take your time, and utilize the various resources to discover the most profitable deal.
Frequently Asked Questions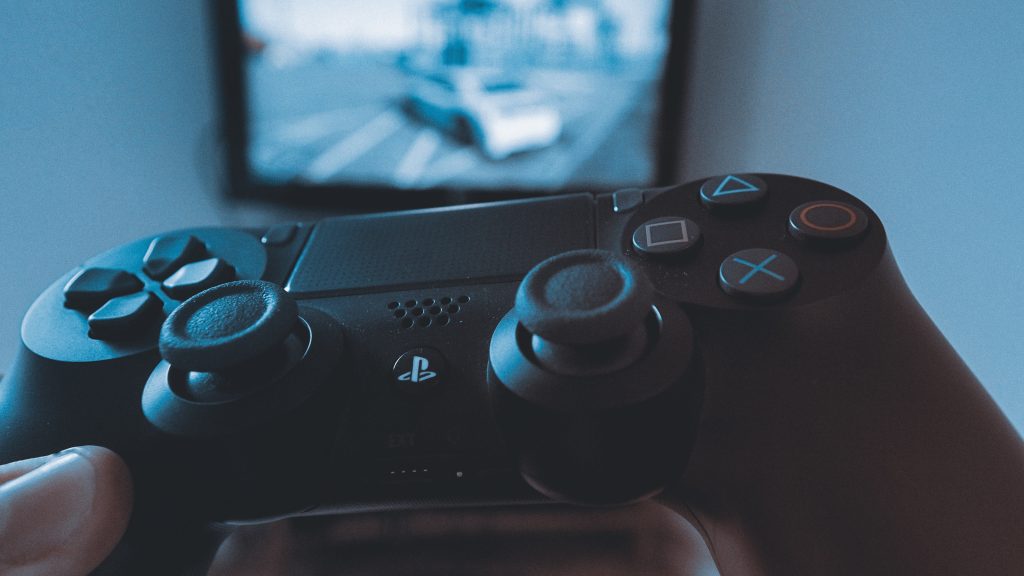 Are you considering selling your PS4? Maybe you feel that your PS4...