While many companies are fighting to survive in 2020, others are thriving in the new world. Two big names that truly improved their functions and held their own during these trying times were Apple and Tesla.
Both companies are highly innovative and have enough credibility in the business world to manage the unpredictable year. Moreover, these companies are taking a step further by investing time and resources in making their business more sustainable.
Scientists have been warning against the ill-effects of climate change for quite some time now. During the lockdown, it has become abundantly clear that companies do hold a lot of responsibility for changing the environment. While many companies either refute or ignore the claim, others like Apple and Tesla are taking active steps to help the environment.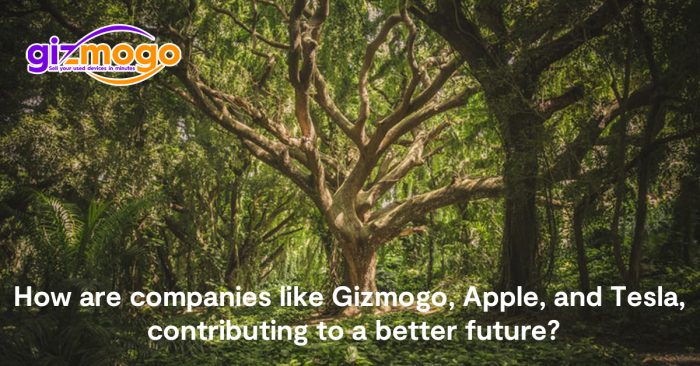 Steps for companies to help improve their contribution to the environment:
Saving resources: Operations of every company requires raw material, electricity, and other resources to function. Ethically harbored energy and thoughtful utilization ensure that your business is saving operations cost while being conscious of the impact on the environment.
Plant Trees: Companies can also invest in planting more trees. Several companies encourage people to buy from them by promising to use a part of the profit to plant more trees. Planting trees increase the overall health of the environment as it promotes better air.
Better infrastructure: It is also crucial to audit energy usage and consider the impact of infrastructure to promote better efficiency of the space and ensuring that you take full advantage of the natural resources.
Recycling products: Companies can become plastic positive by recycling more plastic than they use or can take the initiative to recycle empty containers. Companies can also appropriately dispose of, reuse, or recycle other waste products they produce, ensuring that their needs do not become a burden on the planet.
What are Apple, Gizmogo, and Tesla doing to help save the environment?
As for Tesla, Apple, and Gizmogo, they have invested in building a better future. Apple supports reducing usage by lowering the cardboard use and creating a supply chain that relies only on recycled products. It is a difficult to achieve, and they have not yet fixed date to complete the second goal, but it is on the list of things they have put on their vision board.
Tesla is another brand that is invested in creating an environmentally-friendly brand. Their electric cars and aim to develop products that use alternative energy contribute to a better future. As the transportation industry significantly contributes to carbon emissions, Tesla's positive impact is even more noticeable.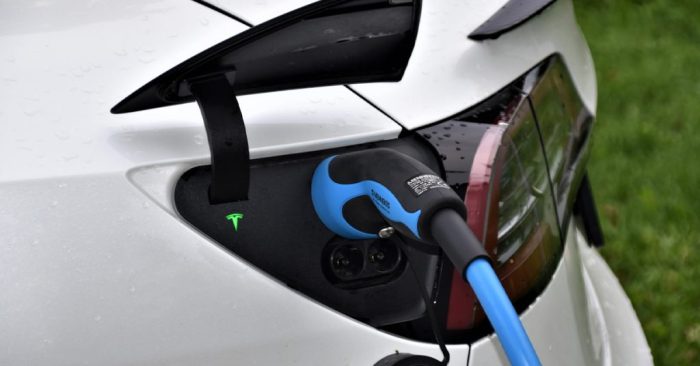 Gizmogo promises to plant a tree for every client who sells the product on the website. The firm has dedicated land and the trees planted are not used for logging business.
Conclusion
Bigger and smaller firms can make a massive difference in the planet's overall health by making a few changes in their operations, recycling, reusing, reducing waste, and taking active steps like planting trees to help the planet recover.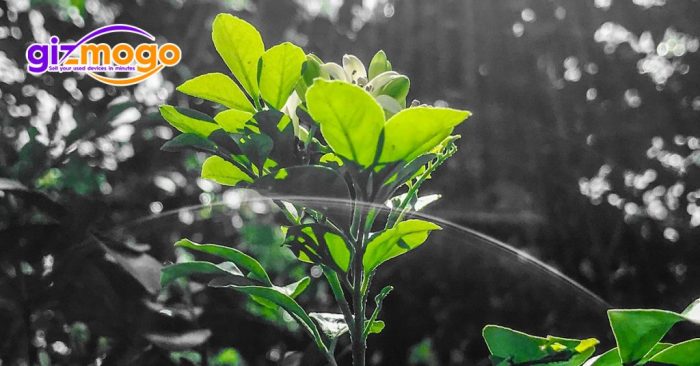 Frequently Asked Questions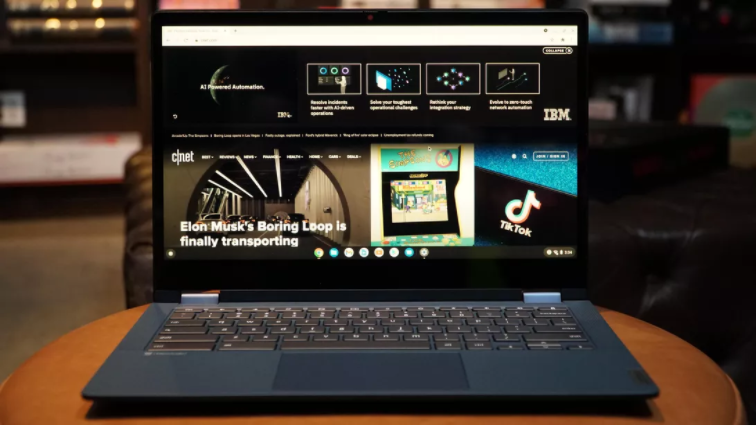 A pair of $440 5i Chromebooks are bound to please. Mobile World...