Apple's AirPods are headphones that charge up wirelessly and give you great sound quality. When you are exercising or taking a leisurely stroll, these headphones are easy to pop in your ears without the worry of any long cords or cables getting caught on something. When you decide to upgrade your Airpods, then try selling them online and making money towards something new.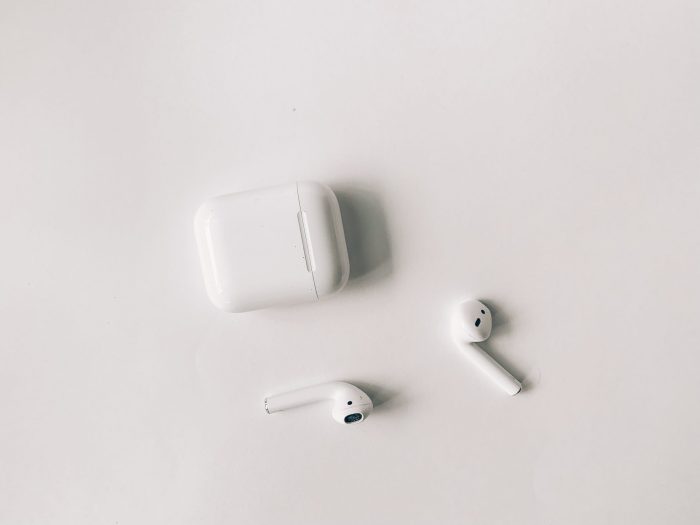 Determine Your AirPods' Value
Determine Condition
When you want to sell your AirPods and are trying to determine their condition, give them a listen. Is the sound clear and crisp? Do both of them work equally or is one losing sound over the other one? If your AirPods come with a charging station, do the units hold a good charge for a decent amount of time?
Determine Specifications
When it comes to how to sell your AirPods, know what the specifications are so you can give a buyer an accurate description. Some keywords around the specifications are:
Driver
Amplifier
Sensors
EQ
Research Prices of Other AirPod Listings Online
The easiest way to research the prices of AirPods online is to pretend that you are trying to buy them and go through the motions. Type in searches related to refurbished Airpods, or used wireless headphones and see what other items that match yours are selling for. You should be able to figure out the average price after looking at 3 or 4 listings of similar products.
Decide Where To Sell Your AirPods
Marketplaces
When you do your search to buy used AirPods, you should have several websites pop up that sell them. Some of those sites will allow you to post your old electronics online to see if anyone is interested. Several online marketplaces exist where you can sell your iPod including eBay and Craigslist. These are two excellent examples of where to sell your Airpods. eBay can reach buyers internationally who want to bid on your product in order to win the highest bid. Craigslist is a large marketplace that can be narrowed down to buyers in your area who are looking to purchase your AirPods for cash.
AirPods Buyback/Trade-In Companies
Some places will offer to purchase your AirPods rather than give you a platform to sell them yourself. Amazon will make an offer for your used electronics and give you an Amazon gift card in return. Other places that buy AirPods online include Gizmogo.
How Gizmogo makes selling your AirPods easier:
Guaranteed price – They guarantee the best price after they have assessed your AirPods and any other electronics you want to sell. Gizmogo buys phones, laptops, tablets, cameras & more!
Free Shipping – Just upload the free shipping label when they send it to you and pack up your AirPods to send to them.
Quick payment – They will pay you within one business day using PayPal, Check or eCheck
Data Protection- AirPods don't hold any data, but if you send them any other electronics, they will clear any personal data on those devices.
Prepare Your AirPods For Sale
Clean Your AirPods
Wipe down your AirPods with a special spray designed for electronics to wipe off any dirt that might have accumulated on the buds. It is a good idea to check the charging station for any dirt as well.
Photograph Your AirPods
Once your AirPods are clean, take lots of pictures of them so the buyer can get a good idea of what condition they are in. Color photos of a high resolution are optimal for selling your electronics online.
Sell Your AirPods!
You should have no problems selling your AirPods after following these simple guidelines and posting them online.
Find the specifications for your AirPods – knowing the model and specs of the product will get you the right buyers the first time without any confusion. The specifications can be found on Apple's website or in the manual of the product.
Clean the AirPods – since these things have been in your ears, it is a good idea to wipe them down thoroughly before passing them along
Take lots of pictures – pictures will help any buyer understand the condition of the AirPods
Remember that places like Gizmogo will take the guesswork out of any of these steps by doing all the work for you and offering you the best price for your AirPods.
Frequently Asked Questions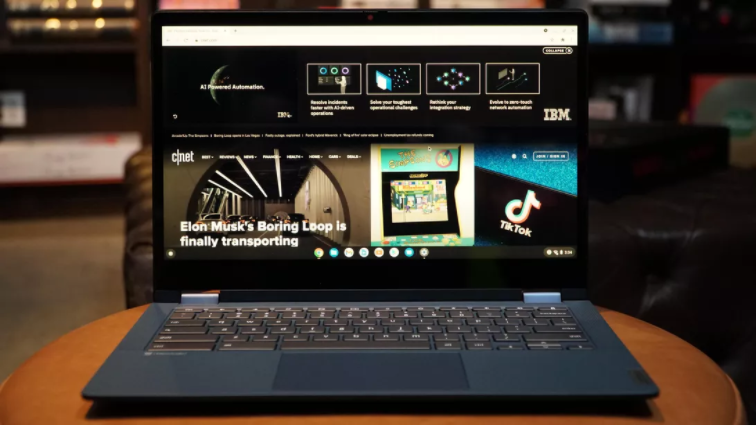 A pair of $440 5i Chromebooks are bound to please. Mobile World...