Apple products have infiltrated the world of electronics and when you are talking about cell phones, the iPhone is the Cadillac of cellular devices. Most people with iPhones are devoted to the brand and rarely switch over to Android or another type of operating system. When you are looking to upgrade from your iPhone 11 Pro, think about selling it online to make some money for a new one.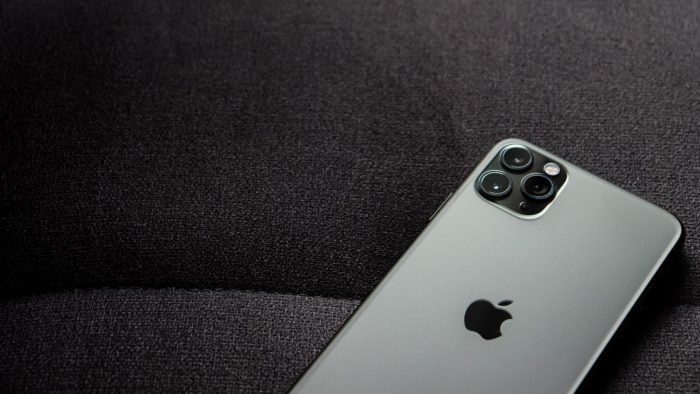 Determine Your iPhone 11 Pro's Value
Determine Condition
This is a great place to start when figuring out how to sell your iPhone 11 Pro. Some sites have determined that you will get roughly one-third of the value back of your brand new phone when you sell your iPhone 11 Pro used. When selling, you need to be upfront about the condition of your phone. Check for cracks in the screen or casing, and if the phone is in usable condition.
Determine Specifications
The specifications of an iPhone 11 Pro should be easy to find on Apple's website. Some key terms to look for in the specifications are:
Memory- this determines the speed your phone accesses programs
Storage – this shows how much you can store on your phone
Screen size – some people prefer larger screens for gameplay
Camera resolution – almost everyone uses their phone for taking pictures so a high resolution is important
Processor – this increases the speed of the phone when doing complex activities
Research Prices of Other iPhone 11 Pro Listings Online
You can start by looking at what refurbished iPhone 11 Pros are on Apple's website and then do a general search from there of how much you can sell your iPhone 11 Pro online. You should see a steady amount give or take a few dollars and that is your baseline when you post your own listing.
Decide Where To Sell Your iPhone 11 Pro
Marketplaces
Several online marketplaces exist that you can look at to sell your iPhone 11 Pro including eBay and Craigslist. Apple will buy your phone and use the amount towards a new model if that is what you choose to do. Or you can take an Apple gift card in exchange for your old phone and buy something else with it in-store or on the site.
iPhone 11 Pro Buyback/Trade-In Companies
Apart from going directly to Apple, there are other places that buy iPhone 11 Pros that will give you an estimate of how much they will pay for your phone. Places like Gizmogo that buy iPhone 11 Pros online can make the process easy by doing all the work for you and giving you the most competitive price in the market.
Other benefits of Gizmogo when you are looking at where to sell your iPhone 11 Pro include:
Fast payment – in most cases, you will get your money within one business day.
Guaranteed best price – The pros at Gizmogo know what they are doing and after examining your phone, they will offer you the best price available.
Protect your data – part of the service is a complete restore of your phone where your personal information is wiped clean
Free Shipping – You will get a label to send your product for free.
Prepare Your iPhone 11 Pro For Sale
Erase Your iPhone 11 Pro
In the settings of your iPhone, there should be an area where you can take the phone back to factory settings. This will make sure all of your personal information has been erased from the phone. You can also take it in to see a professional and have them wipe it clean.
Clean Your iPhone 11 Pro
Wiping down your phone, especially before you take pictures of it, is a smart thing to do if you want to sell it quickly. Make the phone look like it did the day you took it out of the box and buyers will appreciate it.
Photograph Your iPhone 11 Pro
Taking lots of great pictures of what you are selling will help the buyer make a decision faster and give them an idea of the condition of the phone. You can also take pictures and videos with the phone so they see the quality of the media.
Sell Your iPhone 11 Pro!
When you follow these simple steps, then selling your iPhone 11 Pro online should be easy. If you want to save yourself some time and effort though, send your phone to Gizmogo to have it assessed and get your money quickly.
Frequently Asked Questions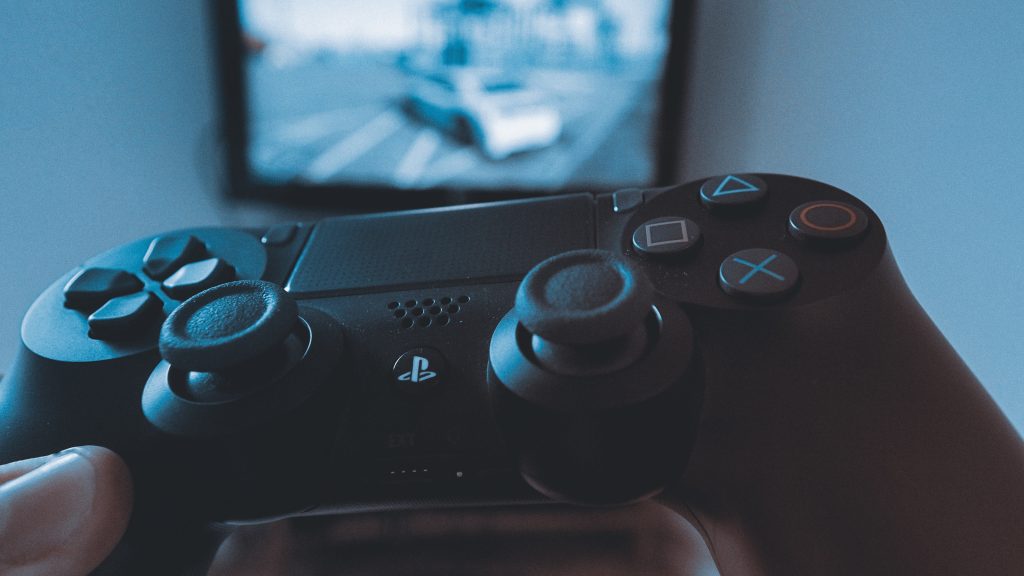 Are you considering selling your PS4? Maybe you feel that your PS4...