If you have an iPhone 13, then you are probably thinking ahead to getting the 14 which is the newest model released by Apple. When you sell your iPhone 13 online rather than throw it away, you are helping out the environment by recycling, and you are also putting some cold hard cash in your pocket. Below is a detailed list of what you need to do to successfully sell your iPhone 13.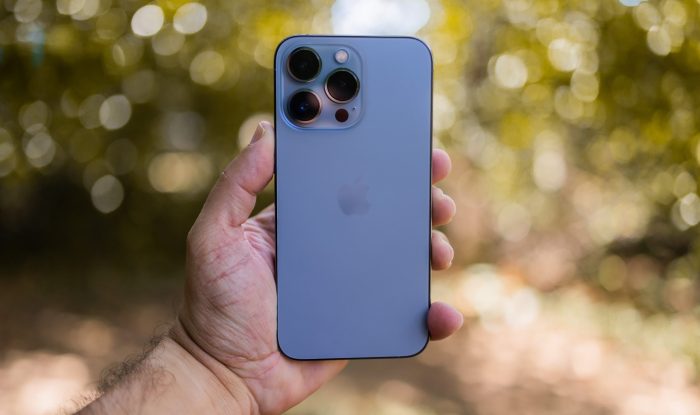 Determine Your iPhone 13's Value
Determine Condition
Determining the condition of a cell phone is pretty simple, especially if you are the one who has been using it. Scratches, cracks and dents should be pretty easy to spot. The condition of the phone also includes its performance. If the phone has fallen on a hard surface or in the water, those are two factors that could determine the condition of the phone before you
Sell your iPhone
.
Determine Specifications
The iPhone 13 comes in a 6.1″ screen and a mini version with a 5.4″ screen. The specifications for your phone should be easy to find on Apple's website and you just need to verify if the iPhone 13 you have is the mini. Other than screen size, there are other specs that you will want to find out for your listing:
Memory
Storage
Processor
Operating system
Research Prices of Other iPhone 13 Listings Online
Apple offers refurbished iPhone 13s so you can see the price they are going for and compare yours. Depending on the condition of your phone, you could sell it for the same price as a refurbished unit from Apple, or take some money off because of cosmetic damage or any other issues with your phone.
Decide Where To Sell Your iPhone 13
Marketplaces
When you look at where to sell your iPhone 13, just check out the traditional sites for sellers. Several online marketplaces exist where you can sell your iPhone 13 including eBay and Craigslist. The iPhones retain their value well, with some estimates suggesting that you could get back up to one-third of what you paid for your phone. That is actually a pretty good number considering how electronics depreciate almost immediately after turning them on for the first time.
iPhone 13 Buyback/Trade-In Companies
Apple will offer you a credit towards a new phone when you sell them your old iPhone 13. Or if you don't want to get a new one, then they will give you a gift card to their store. Aside from Apple, there are other sites that will let you know how much your phone is worth. Places like Gizmogo that buy iPhone 13s online can make the process painless.
Benefits of using Gizmogo:
Free Shipping – The first step is to print off a label to ship your iPhone for free.
Guaranteed pricing – After examining your iPhone 13, you will get an offer for the product
Convenient payment – You can get your money within one business day using Paypal, Check, or eCheck
Data Protection- have your phone wiped clean of all your personal data and protect your privacy
Prepare Your iPhone 13 For Sale
Erase Your iPhone 13
Erasing data is the first step in how to sell your iPhone 13 online. People use their phones for all sorts of things including making purchases and online banking. You don't want someone getting their hands on your personal information and possibly using your credit cards or having access to your bank. Erasing the data from your phone is a simple restore process that you should be able to find in the settings of the phone
Clean Your iPhone 13
Don't you love opening up a new cell phone? Taking the plastic off the case and seeing how pristine the surface of the screen is? Give your buyer the same feeling by wiping the phone down well with a microfiber cloth and making sure there are no fingerprints or dirt.
Photograph Your iPhone 13
Cleaning your phone is also important for photos you will take to show potential buyers your iPhone 13. High-resolution photos in color are the best.
Sell Your iPhone 13!
If you follow these guidelines, then it should be easy to make money from your old iPhone 13. When you use places that buy iPhone 13s online like Gizmogo, you can save yourself time, effort, and frustration, and get a guaranteed best price for your phone.
Frequently Asked Questions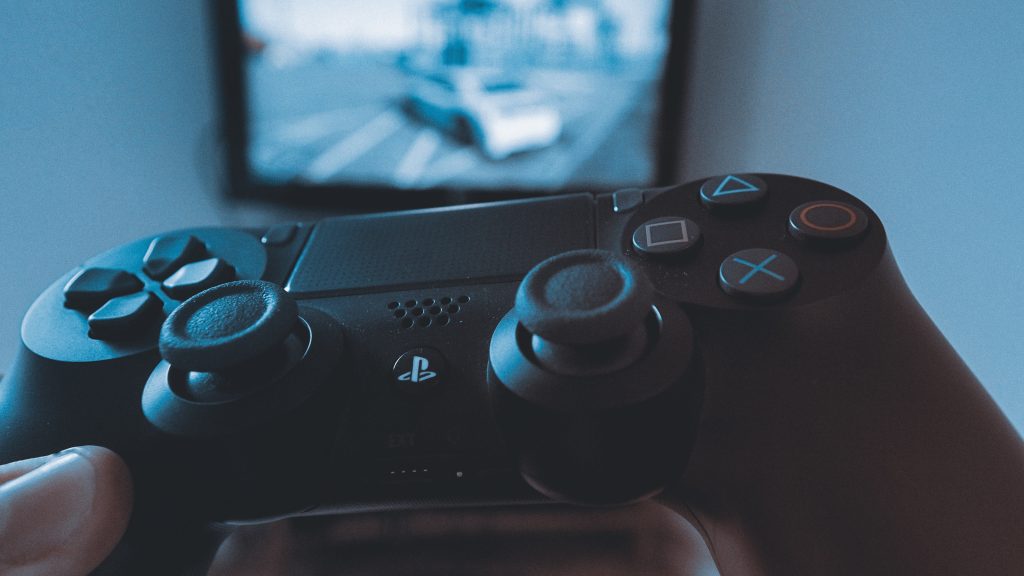 Are you considering selling your PS4? Maybe you feel that your PS4...