It's no secret that most people upgrade their phones every year or two. And when you're done with your old phone, what do you do? For most of us, we throw our old phones in some drawer and forget about it. But why not have your old device collect dollars instead of dust?
In this blog post, we will walk you through the entire process of selling your used phone. We'll start by helping you determine its condition and price. Then we'll show you where to sell it and how to ship it. Finally, we'll give you a few tips on getting the best return on your old phone!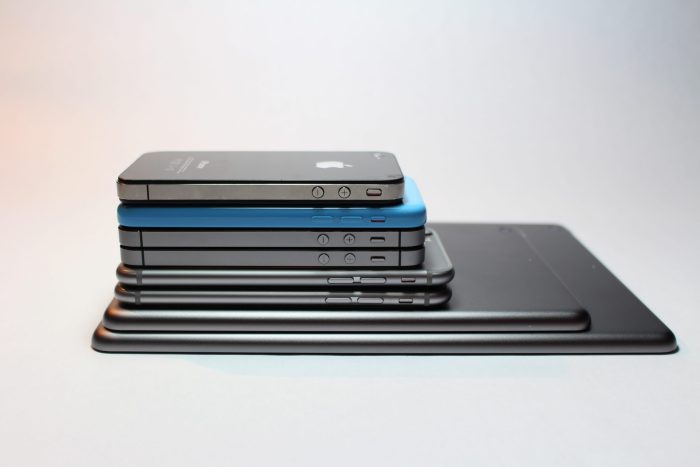 What's Your Phone's Condition?
The first thing you'll need to do is understand the condition of your phone. First, start by examining the exterior of your device. Are there any cracks, dents, or scratches? If so, how severe are they? Next, take a look at the phone's display. Is it cracked or scratched? Is the screen resolution still clear and bright?
Once you've thoroughly assessed the physical condition of your phone you'll need to examine the software. Is the phone's software updated to the latest version? Does it still have all of its original features and apps? Does it operate smoothly or are there any glitches?
After you complete your examination you should have good understanding of your phone's resell value.
What Your Phone's Price?
The next step is to determine how much your phone is actually worth. Start by looking up the make, model, and condition of your phone on Google. This will allow you to see several listings from multiple sources confirming the resell price of your phone.
You can use price calculator's like Gizmogo's to input your phone's specs and get an instant quote. These prices are based off of real-time market data and will give you accurate estimate of what your phone is worth. Once you have all this information, it's time to sell your phone!
Where to Sell Your Phone?
There are dozens of ways to sell your phone, but we'll focus on three of the most popular methods.
Websites That Buy Phones Online
The best way to sell a phone is using a company that buys used phones online. Gizmogo is the leader in this space. With Gizmogo, you'll get the highest price for your phone using our best price guarantee. You'll also get free device shipping so you don't have to come out of pocket to sell your phone.
Selling your device using Gizmogo ensures that you get more money for your phone whilst spending less time selling it.
Marketplaces That Buy Phones Online
Another way to sell your phone is to use an online marketplace. There are several online marketplaces where you can sell your phone including:
These marketplaces allow you to create a listing and find potential buyers for your phone.
Sell Phone In-Person
You can also sell your phone person-to-person. You can find potential buyers by asking people you know if they're interested in buying a used phone. If you choose to sell your phone in person make sure to meet in a public place for safety.
Sell Phone To Carrier
Most cell phone carriers have trade-in programs where you can sell your old phone and receive a discount on a new one. However, these programs usually don't give you
How To Sell Phone Online
Once you've found a buyer you'll need to prep your phone for exchange. First, make sure you've erased all your personal data from the device. You can do this by doing a factory reset on your phone. Once you've completed the reset, make sure to remove your SIM card and any memory cards from the device. Once your phone is completely wiped of all data, packaging it for shipment is the next step.
Companies like Gizmogo provide free device shipping, so you don't have to worry about coming out of pocket to sell your phone. All you have to do is print off the shipping label and attach it to the box. Once your phone is packaged up, simply drop it off at your nearest FedEx or UPS store and it'll be on its way!
Now you know how to sell your phone! We hope this guide was helpful in getting you started.
Frequently Asked Questions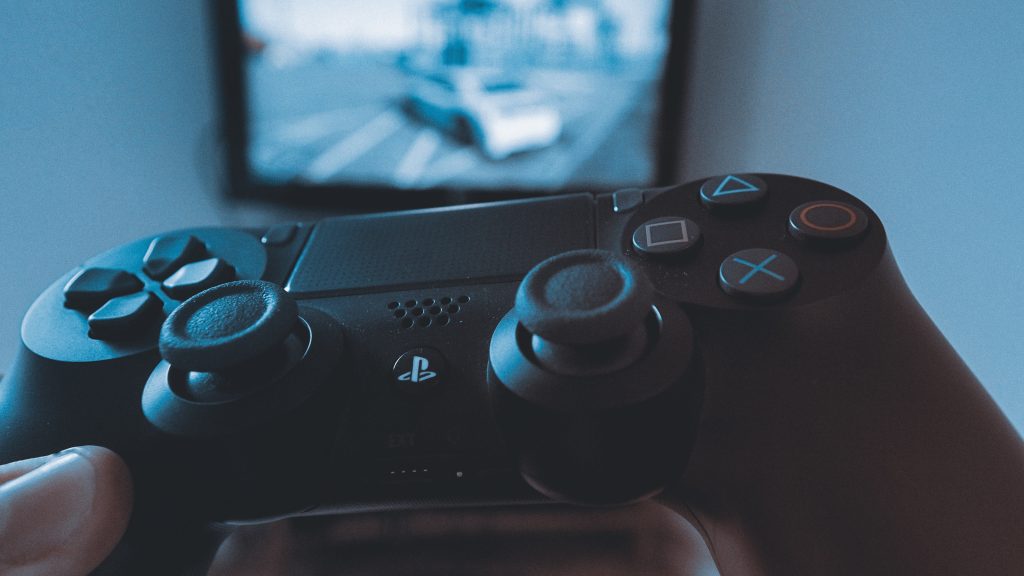 Are you considering selling your PS4? Maybe you feel that your PS4...