How To Sell Samsung Galaxy Note 10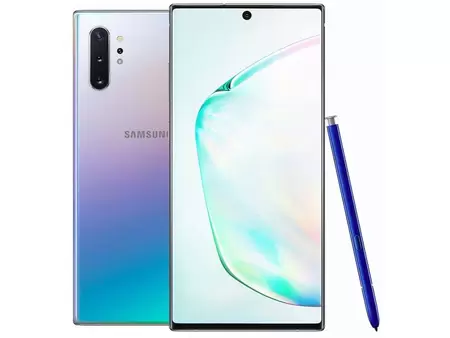 Selling Galaxy Note 10 Online
Before we look at where to sell a Galaxy Note 10, let's look at how to sell your Galaxy Note 10. What should you do before you list it to get the best deal? Here's our tips. 
Protect Privacy
We live on our phones, so it's critical you remove any traces of personal data. Unlink banking apps (phone the bank if you need), remove cloud services, and take out all flash memory. Then reset the phone to factory settings. Don't forget to back up data you want to keep.
Assess Condition
It's important to be honest about the condition of your phone. You won't trick people into paying mint-in-box prices for a damaged phone, just make trouble for yourself. So work through the device and note what needs to be mentioned.
Find Original Packaging & Accessories
You don't need to have all the goodies it came with to sell a phone- but it sure helps! When buying a secondhand gadget, people still like to receive the in-box experience as much as possible. If you happen to have kept your box, manual, and accessories, they can help you get a better price.
Take Photos
No one is going to waste time on your blurry single photo, trying to work out if the device is good. So invest in good pictures. Clean up the phone- take off old, scratched screen protectors and shine the screen too. Taking a good photo in clear light, showing every feature and any scratches or damage, will help you sell faster.
Where To Sell A Galaxy Note 10
Now you've got your phone ready to sell, it's time to find the right way to sell your Galaxy Note 10 online! There's two common ways to go about this, each of which has their own pluses and minuses. Let's take a look.
Sell Galaxy Note 10 In-Person
When you sell a phone online, this is probably what springs to mind. Selling through places like eBay, Craigslist, and other sites fall under this banner. It can be a good way to sell, provided you don't mind a lot of communication with others and don't need to get rid of the device fast. While some tech does sell fast, sometimes you have to wait for the right buyer. Plus it can be a bit annoying dealing with time wasters and people trying to get 'steals not deals'.If you take this route, put safety first, always. Don't accept anything but cash for your gadget as other methods are too easy to scam with. And make sure you always meet up in a safe, neutral spot, not at your home, to hand the phone over.
Sell Galaxy Note 10 Online
Sometimes it's easier to sell a Galaxy Note 10 quickly and without the safety concerns. That's when turning to an online second-hand electronics shop is the smartest way to go. Typically you send in the device and its specs, are offered a quote, and can decide if you want to accept it. If you do, they keep the device and the cash is sent to you.
Introduction To Gizmogo
It's Gizmogo's mission to make selling a Samsung Galaxy Note 10 a whole lot easier. We're proud to help reduce the e-Waste going into our dumps through offering you a smarter way to sell your phone than through time-wasting auction sites and listing marketplaces. 
Why Sell Your Galaxy Note 10 To Gizmogo
As well as reducing your e-waste footprint, Gizmogo offers fast, safe turnarounds and quick payment. If you're in the market to sell electronics, why not give us a call today?
Best Price Guarantee
We pride ourselves on offering the best possible price, based on fair market value for the device.
Quick Payment
If you decide you like Gizmogo's price, your money will be in your bank account within 3-5 working days. No hassle, no fuss.
Free Shipping 
We offer free shipping via UPS and USPS to get your device to us, so you have a hassle-free experience.
Safe 
We will perform a complimentary data wipe on the device once we receive it. While we still urge you to clear the device of all data beforehand, this gives you extra peace-of-mind
Frequently Asked Questions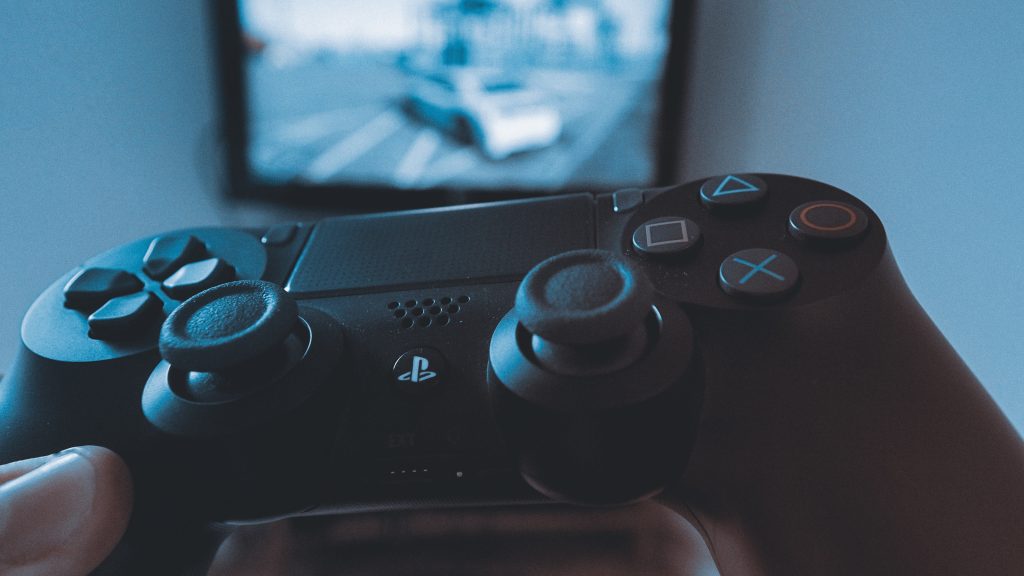 Are you considering selling your PS4? Maybe you feel that your PS4...