X Box Series X is set to release in the holiday season 2020. PlayStation 5 is the other console that is set to release in the same timeline. At present, Sony, the makers of Play Station 5 and Microsoft, the manufacturer of X Box Series X, are trying to encourage more customers to buy their console. The console wars have already started with some specifications released previously, while we wait for the others.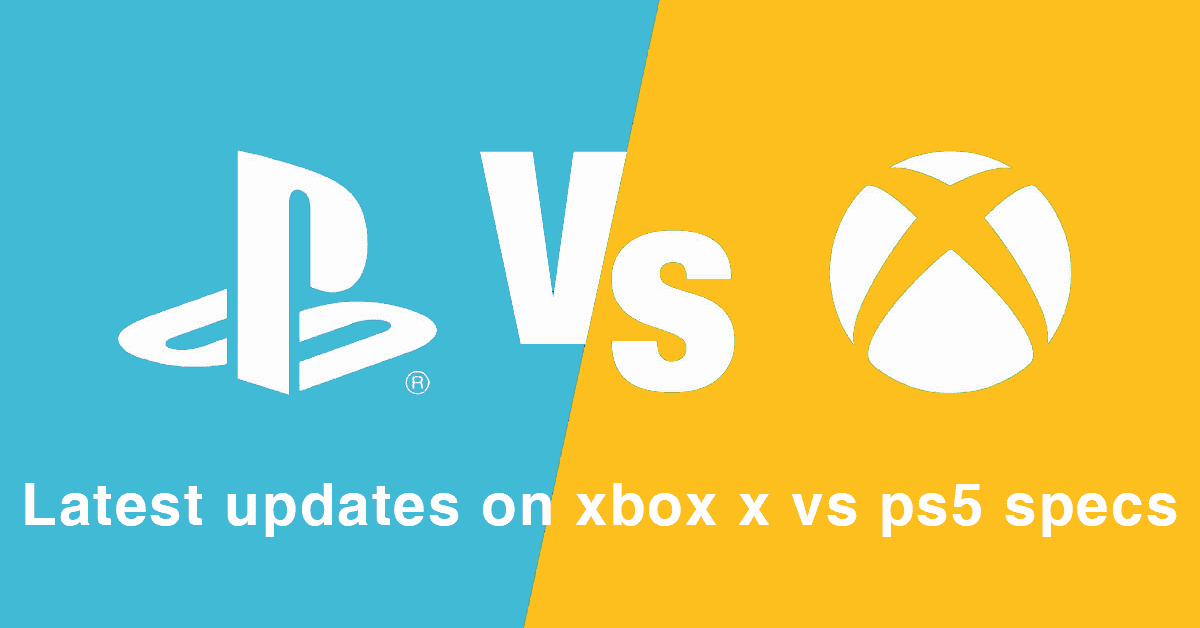 What we know currently of xbox x vs ps5 specs
There are several aspects of the Xbox x and ps5 that we know. People have already formulated opinions on both the consoles depending on the overall performance we have seen.
X Box Series X Specifications
CPU and GPU
As for the processor of x box x, they are offering 8-core AMD Ryzen Zen 2-architecture CPU at 3.7-3.8GHz. The graphics card comes with the configuration of AMD Navi/RDNA 2-family GPU with 52 CU at 1.825GHz (12TFLOPS FP32).
Video memory and storage
RAM has a huge role to play in the speed of any game. For Xbox x, Microsoft has used 16GB GDDR6 with a 14Gbps 320-bit interface. It will give the speed of 10GB at 560GB/s allocated to GPU and 6GB at 336GB/s assigned to the rest of the system with 3.5GB for GPU.
Xbox x has storage of 1TB NVMe SSD. Owners of the console can opt to increase the memory with a proprietary 1TB SSD add-on module with USB 3.2 external HDD support.
Optical drive and maximum output resolution and frame rate
A 4K Blu-ray optical drive is present on the console. The console gives the maximum output resolution of 8K and the maximum frame rate of 4K/120fps.
Some other features
It has Ray-traced based audio. People will have the option of using the console streaming services to play with other gamers. The most significant factor that has many players is excited about is the backward compatibility of the console with Xbox One and that it supports Xbox 360 and Xbox games.
PS 5 specifications
CPU and GPU
Play Station 5 boosts of 8-core AMD Ryzen Zen 2-architecture CPU at max 3.5GHz. The graphic card on PS5 has AMD Navi/RDNA 2-family GPU with 36 CU at 2.23GHz (10.3 TFLOPS, FP unit unknown).
Video memory and storage
The video memory on PS5 is 16 GB GDDR6, with a 256-bit interface. It works at 448GB/s. As for storage, you will get 825 GB SSD that will run at 5.5 -9 GB/s. Also, an NVMe SSD slot is available as support for USB HDD.
Optical drive, maximum output resolution, and frame rate
PS5 also has 4K Blu-ray optical drive. The maximum output resolution is 8 K, whereas the maximum frame rate is 4K/120 frames per second.
Some other features
The audio system on PS5 is 3D, accelerated by custom tempest engine hardware that will work for headphones only at the time of launch. It also has a virtual surround for speaker audio. Console streaming and backward compatibility with PS4 games are also available on the console.
Conclusion
We know a lot about the two consoles, but we still have a lot more to learn. We will have to wait and see how the games perform and how developers cope with the new hardware to create an authentic gaming experience.
Frequently Asked Questions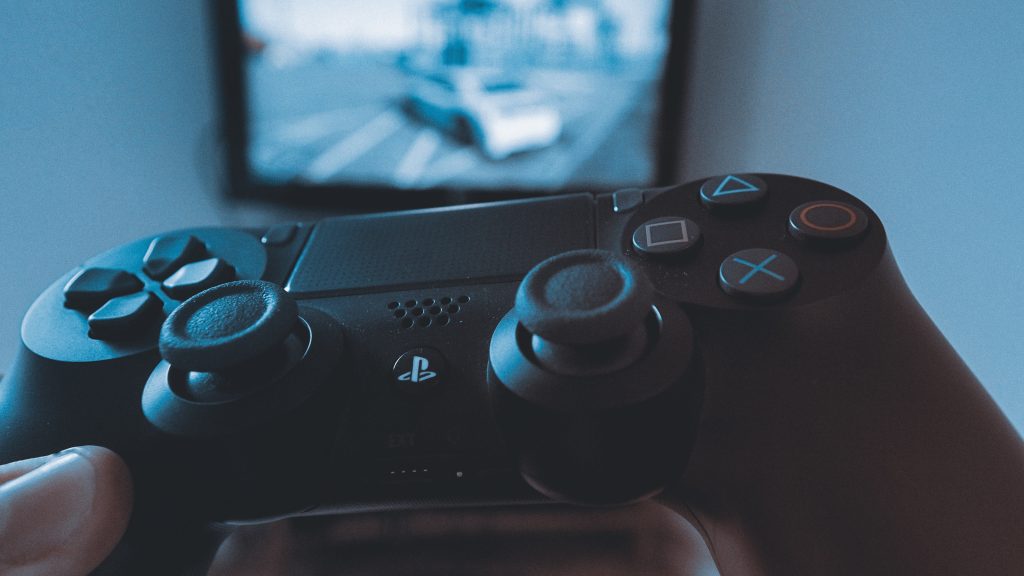 Are you considering selling your PS4? Maybe you feel that your PS4...