Amazon is of the giants that emerged in the era of the internet. In fact, the very existence of companies like Amazon became possible thanks to the internet, its popularization and the role it has in modern society. The company was first established as an online platform for selling books, but now it's possible to sell used electronics on Amazon and what not.
Let us give you a bit of a historical retrospective of Amazon's business and its expansion and we'll then explain how to use Amazon to sell items and whether it is the best available option for you.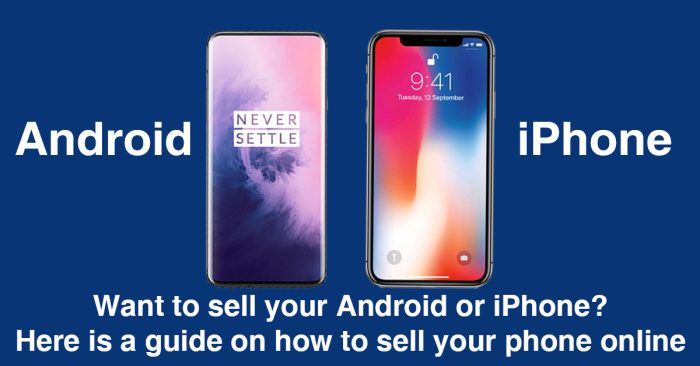 The story of Amazon
Amazon was established back in 1994. Most of us how are old enough to remember the early 1990s had no idea that the internet will become this massive thing that it is today, let alone envisage an internet business giant. You may like or dislike Jeff Bezos, but one thing is certain – he is a visionary in the true sense of the word, although it is very difficult to say even if Bezos himself could've imagined how big his company would become.
What started as an online marketplace for books, now not only sells electronics, apparel, furniture, and what not in terms of products, but also a company that provides streaming videos services and allows downloading video, music and books. Furthermore, Amazon also has a publishing branch and a cloud computing branch. It is a true giant and the second largest private employer in the US. It is the largest online company by revenue and it is also the most valuable brand. Amazon is also part of the big four of technology, together with Apple, Google and Facebook.
Last, but not least, the Amazon founder, the famous Jeff Bezos is the richest man on Earth and the richest man in modern history. Currently his wealth is above $200, but perhaps we should use the phrase in the time of writing, because his wealth grows on a daily basis.
Become an Amazon seller
Why is Amazon so popular? Well, there are many reasons, but one of them is actually the reason that brings you here. Amazon doesn't only sell things, it allows others to sell their goods via Amazon. As a result, many businesses, especially smaller companies, choose to sell their products via Amazon. It is a win-win, the sales make Amazon and Bezos ridiculously rich and the companies get to sell more goods than what they normally would.
So, even you can sell used electronics on Amazon. But how do you actually sell your electronics? After all, this is a platform where companies sell thousands of items, how do you sign up and sell two old smartphones and one pair of speakers? Is it easy, does it even worth it? Well, generally speaking, there are two ways to sell electronics and generally goods and items on Amazon. We will go through both of these options and help you decide if selling on Amazon is the right option for you.
The first option is to register as an individual seller on Amazon. Amazon claims that this option is great regardless whether you have an idea for a new product, an already established ecommerce company, or simply a passion for selling items.
This might seem like a slightly complicated option, especially if you're planning on selling a few devices like your old smartphone and tablet. You will need to choose a selling plan. With the individual plan, you will need to pay $0.99 for every item you sell. If your intention is to sell a lot more than just a few items, you could go with the professional plan which will set you back about $40 a month.
But this is more of a business operation as opposed to you getting rid of unwanted electronic items while earning a bit of extra cash. So if this sounds like a complicated option, you should consider the second, simpler possibility.
Trade in your items
The second option is to trade in your devices. By treading in old electronic devices, you get Amazon gift cards and then use them to buy, newer, better devices. In a way, this is selling, but not selling for cash, you are obliged to use the funds on Amazon.
This is a much simpler option; it is a lot easier to trade in items. There are plenty of eligible devices, so you'll need to check whether the devices that you wish to get rid of are on the list of eligible devices. Once you send a device, it might take up to 10 days before it is assessed and then you will be informed whether it will be accepted within two days.
Once Amazon pays the value of the devices, the funds will be available in your gift card balance. Amazon offers free shipping on devices that are traded in, so you won't need to pay a cent even if the device isn't accepted. Beware though, you can't get your item back if you change your mind, once the trade in process reached a point where the transaction is final, it is not possible to retrieve the item.
These are the two options to sell used electronics on Amazon, and now we are going to take a look at one of the alternatives.
Why not try Gizmogo instead?!
You can sell used electronics on Gizmogo and the process is a lot faster, a lot easier and you are likely to get more money for your electronic items. Sounds good, right?
Gizmogo accepts a wide range of electronic devices, in fact, we specialize in buying used electronic devices, that's what we do. Gizmogo buys phones, tablets, laptops, cameras, iPods and more. Check the list of devices from the "Sell Your Device" menu, and if the device that you wish to sell is on the list, you will see the maximum amount that you can get for that item.
You will just need to give us some information on the device and its state and gizmogo wil send you a free shipping device. Once the device reaches gizmogo, experts will reexamine the device and either confirm or amend the price. If you accept the price, you will get your money within 24 hours.
And the best part is that you will get your money in cash, via your preferred payment method. That's how you sell used electronics on gizmogo.
Frequently Asked Questions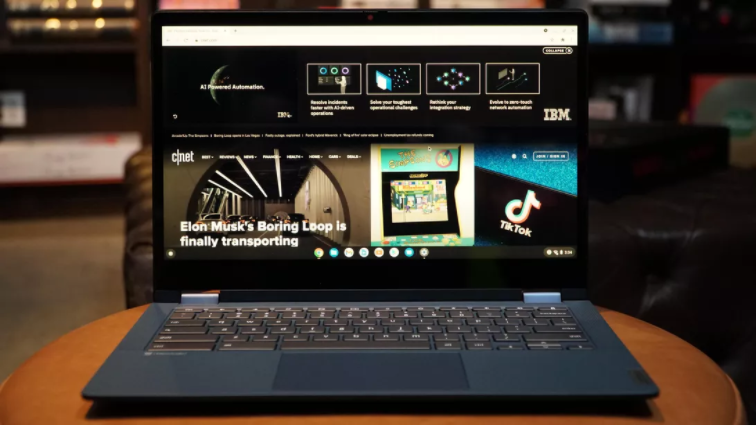 A pair of $440 5i Chromebooks are bound to please. Mobile World...