Apple's MacBook Pro and Mac Mini have been around for over 15 years, proving to be valuable tools for any workspace. 
But which one is right for you? What's different about the MacBook Pro vs. Mac Mini, anyways? 
Lucky for you, we've compiled everything you need to know regarding design, performance, features, and price so you can decide the best fit for your needs.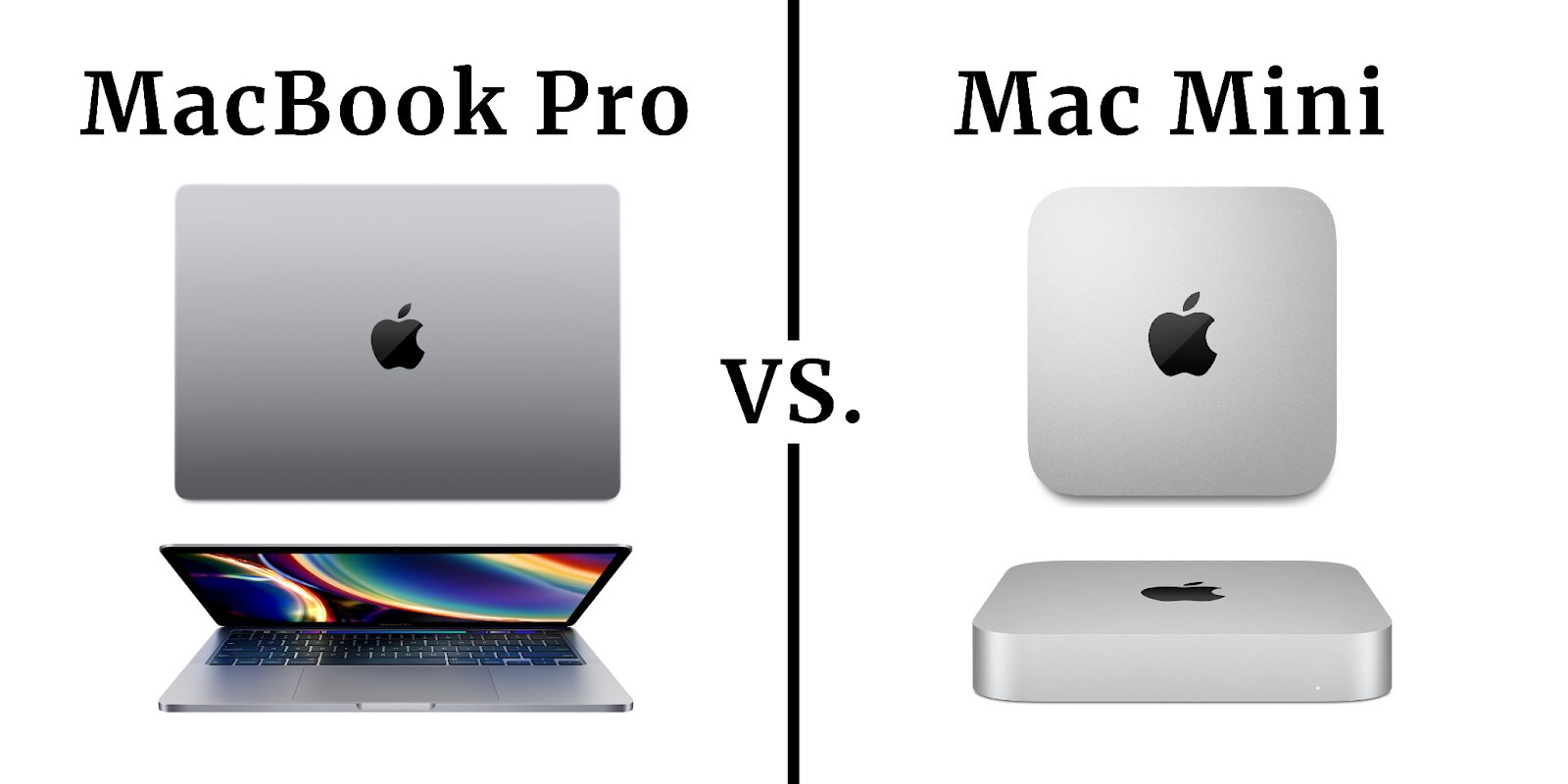 MacBook Pro vs Mac Mini Price
Whether you're buying a new Apple product or trying to sell your old device, it's important to know what price you can expect. 
MacBook Pro Prices
If you're buying through Apple, prices for their available models of MacBook Pro range from $1200-$2500 depending on the display size (13-16 inches). 
But if you're looking for something more affordable, you can find older used, or refurbished models for sale online for a lot less.
Mac Mini Prices
You can purchase a brand new Mac Mini from Apple for about $700, making it much cheaper than a MacBook Pro, but keep in mind the extra costs for a display, keyboard, and mouse. 
MacBook Pro vs Mac Mini Features
The most obvious difference between the MacBook Pro and Mac Mini is that the MacBook Pro comes equipped with a display, keyboard, and mousepad, while the Mac Mini does not.
Display
The MacBook Pro is available with a 13-inch Retina display and 14- or 16-inch Liquid Retina XDR display, making it a popular choice for design professionals and creatives.
The Mac Mini does not have a display. However, it can be connected via HDMI or USB-C to a monitor, including an HDTV or a projector.
Audio
The Mac Mini has a headphone jack and built-in speaker. Still, the speaker's sound quality isn't fantastic, so you'll probably want a separate speaker if you listen to a lot of audio.
MacBook Pro boasts studio-quality microphones and high-quality speakers with spatial audio, giving MacBook Pros some of the best audio quality on the market.
Keyboard
The MacBook Pro keyboard is a fan favorite, featuring a black design with a white backlight, a smooth touchpad, and Touch ID for easy access.
The Mac Mini does not have a keyboard. However, you can link it to any Bluetooth-enabled keyboard, including the Apple Magic Keyboard.
MacBook Pro vs Mac Mini Design
Apple has genuinely nailed the MacBook Pro and Mac Mini designs.
Size
The Mac Mini is 7.7 x 7.7 x 1.4 inches (basically a thick square) and weighs only 2.6 pounds, making it easy to carry in your backpack, suitcase, or purse from place to place. 
The MacBook Pro is also easy to take on the go; dimensions for available models can be found in the table below:
| | | |
| --- | --- | --- |
| Model | Size (inches) | Weight (pounds) |
| MacBook Pro 13": | 0.61 x 11.97 x 8.36 | 3 |
| MacBook Pro 14": | 0.61 x 12.31 x 8.71 | 3.5 |
| MacBook Pro 16": | 0.66 x 14.01 x 9.77 | 4.7  |
Connectivity
The Mac Mini has the following connection ports:
2 Thunderbolt (USB 4) ports

2 USB-A ports

HDMI port

Gigabit Ethernet port

3.5 mm headphone jack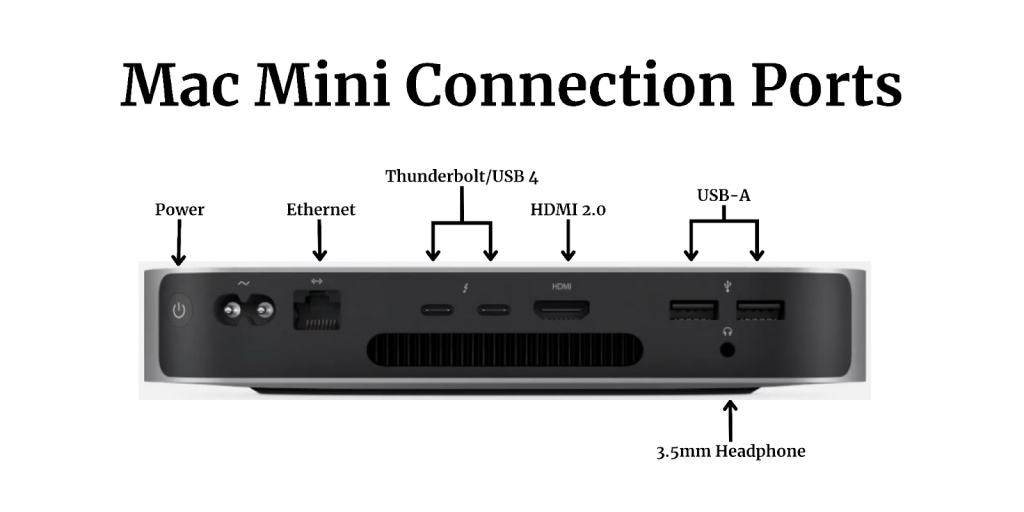 Meanwhile, the MacBook Pro has these connection ports:
SDXC card slot

HDMI port

3.5 mm headphone jack

MagSafe 3 port

3 Thunderbolt 4 (USB-C) ports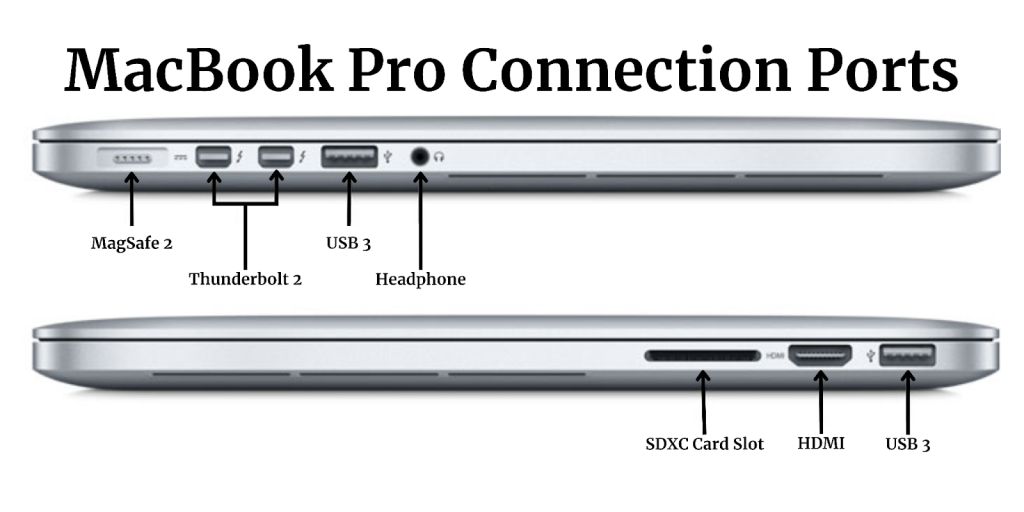 Each device has a unique collection of connections, so consider which are most important.
MacBook Pro vs Mac Mini: Takeway
MacBook Pro and Mac Mini provide fast speeds, portability, and user-focused design. However, the MacBook Pro is an all-in-one workspace, while the Mac Mini requires a separate monitor and keyboard but allows for more customization.
Frequently Asked Questions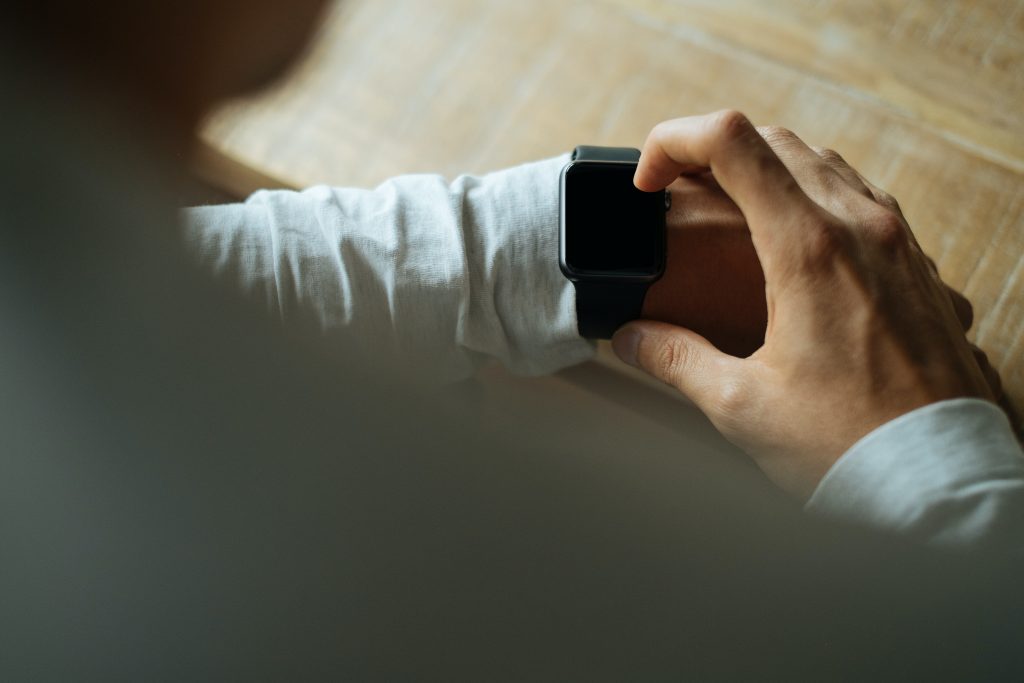 Exploring the Apple Watch Series 8 and Samsung Watch for the Ultimate...