Released in 2019, the iPhone 11 is one of the best selling smartphones in history. It has a beautiful design, powerful specs and many other features that make it an attractive choice for anyone looking to upgrade their phone. And with more than 500 million devices sold worldwide, there's no doubt about its popularity either! When it comes time to sell your old iPhone 11, you want to make sure that you get the best price possible. This comprehensive guide will teach you how to sell your iPhone 11 online and get the most money for it. We'll answer all of your questions, including:
How to sell iPhone 11
Where to sell iPhone 11
How much can you sell an iPhone 11 for?
So whether you're upgrading to the new iPhone 11 Pro or just want to get rid of your old model, follow these simple steps and get the most money for your device!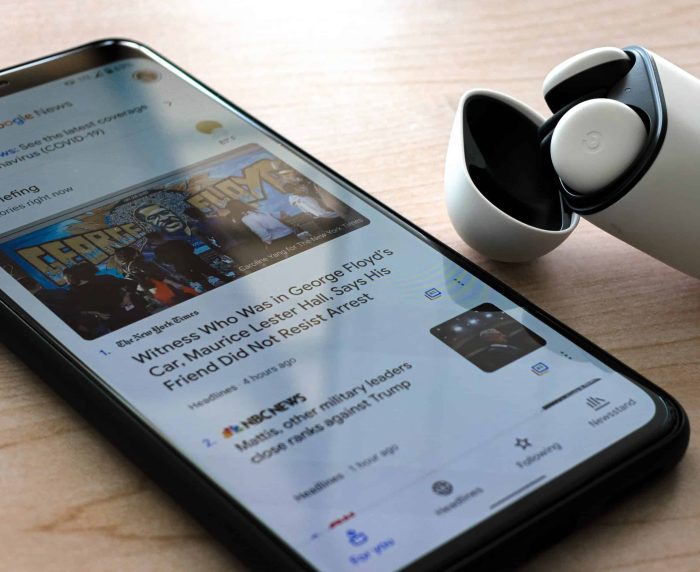 Clean
One of the first things you'll want to do before selling your iPhone 11 is to make sure it's clean. This means wiping off all fingerprints, smudges and dirt from the screen and body of the phone. You can use a microfiber cloth or an alcohol-based cleaner to do this. If your phone isn't in good condition, you may not be able to get as much money for it. So before you start the selling process, make sure your phone is clean and in good shape!
Backup Your Data
You'll also want to backup all of your data before selling your iPhone 11. This includes taking any photos or videos off the device and saving them somewhere else, like Google Drive or Dropbox. You can also use iCloud Backup. Doing so will allow you to restore everything onto another phone when needed! 
Remove Passwords
If you're planning on selling your iPhone 11 online, you'll want to remove any passwords or personal information from the device first. This includes your Apple ID, iCloud account and any other passwords or login information. You can remove these passwords by going to Settings > General > Reset and then tapping "Erase All Content and Settings." This will erase all the data from your iPhone 11, including your passwords. 
Unlock iPhone 11
If your iPhone is locked to a carrier or has a passcode, then you'll need to unlock it before selling. This can be done by contacting the carrier and asking them unlock your phone. Unlocking an iPhone is relatively easy if it's not blocked on any networks (like AT&T). If your phone has been blacklisted by any carriers (like Verizon), then unlocking won't help because other providers won't accept those phones due to their bad reputation as stolen goods. So make sure all networks have unlocked the device before
Assess Condition
The first step in selling your iPhone 11 is to assess its condition. If it's in good condition with no scratches or blemishes, you can expect to receive a higher price than if it's been used and shows signs of wear and tear. If your phone is damaged, you may still be able to sell it, but you'll need to find a buyer who's willing to buy used phones in less than perfect condition.So how do you determine if your iPhone 11 is in good enough shape for someone else? Start by checking out the screen, which is one of the most important components of any phone. If it doesn't look like anything has happened to it and there are no scratches or cracks, it's likely in good condition. If the screen is cracked, you'll need to replace it before selling your phone.Another thing to look at is the body of the phone. If there are any major dents or scratches, that will affect its resale value. But if everything looks okay and there aren't too many signs of wear and tear selling it should be relatively easy.
Choose Where To Sell Your iPhone 11
When it comes to selling your iPhone 11 online, Craigslist and eBay are popular options. These platforms allow you to list your iPhone 11 for free, and they provide a platform for buyers and sellers to connect with each other.The main difference between these two platforms is that eBay offers a bidding system, while Craigslist is a classified ads website. This means that you may be able to get a higher price for your iPhone on eBay, but it also takes longer to sell. With Craigslist, you'll likely have more buyers interested in your device, but the prices may be lower.Another thing to keep in mind is that both of these platforms require you to ship the phone to the buyer, which can be a hassle. You'll need to package it up properly and send it out using an insured shipping service so that you get reimbursed if anything happens in transit; this is important since the buyer won't see your phone before they pay for it.
The Best Place To An Sell iPhone 11
If you don't want to deal with any of that, there are other options. Gizmogo is a great website that allows you to sell your iPhone 11 online without having to do any of the work yourself. They handle everything from listing your phone on their site, finding buyers and getting it shipped, so all you have to worry about is what price point sounds good!
Gizmogo Best Price Guarantee
Gizmogo also offers a best price guarantee, which means that they will match or beat any other offer you find for your iPhone 11. So if you're looking to get the most money for your device, Gizmogo is definitely the way to go!
Free Device Shipping
Gizmogo also offers free shipping and a no-risk process, which means you don't have to pay anything unless they're able to sell your phone. This allows them access hundreds of buyers at once rather than just one or two potentials on eBay or Craigslist.
Frequently Asked Questions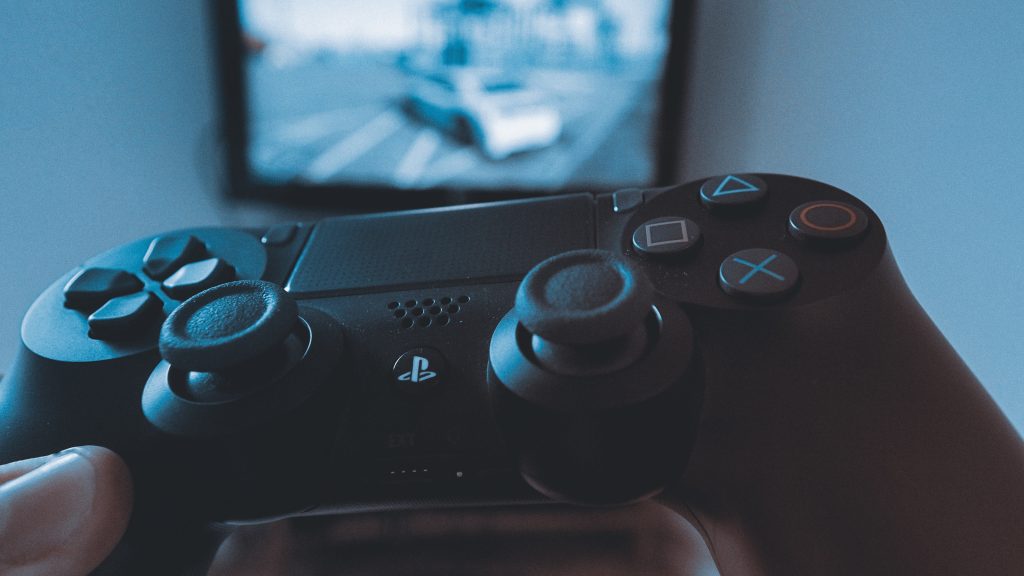 Are you considering selling your PS4? Maybe you feel that your PS4...