Father's Day is coming soon on Sunday, June 20, 2021. If you're looking for a great gift for a dad who loves to own the newest tech gadget, we have a few suggestions for our favorite tech gifts this year. Make dad feel special with these innovative, interesting, useful gifts for Father's Day 2021.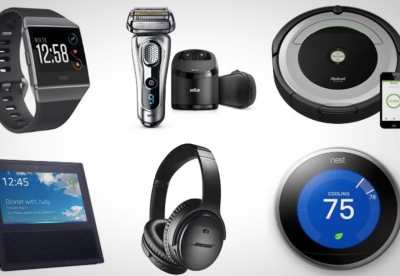 Tech Gadget Gift Guide for Father's Day 2021
A power bank to keep all his gadgets running
For the active, outdoorsy, traveling dad, a power bank is an awesome tech gadget gift! Charge the power bank once, and it can fully charge your devices a few times. This means if your dad is traveling on an airplane, or out fishing in the woods for a week, he'll still be able to take photos, make calls, and more. A couple good choices are:
A wireless mini printer for mementos on the go
Sentimental dads will love this gift! These small, portable printers are bluetooth enabled, so he can snap a photo, print it, frame it, and have it hung up above the mantel in no time! 
An ebook reader so he can always be learning something new
For dad's who love to read, an ebook reader is the perfect gift. Gift the dad in your life one of these devices and see how special he feels. You might even download a few digital books on his favorite topics to get him started. 
Item trackers to keep tabs on everything
If your dad is always searching for his keys, wallet, phone, etc. these cool bluetooth trackers could be a great gift! 
Voice activated devices for every whim 
If there isn't a voice activated device in your dad's home quite yet, buying him one of these is bound to make his Father's Day. These devices are useful for a huge variety of tasks, from verbally setting a timer when he's outside grilling, to playing a favorite tune, get instant answers to questions, and so much more! 
No matter what tech gadget you decide to get for Father's Day 2021, we can offer a great way to make it more affordable! If you have old devices sitting around your house, sell them to Gizmogo for cash. We'll give you the best possible price for your old devices so that you can splurge on dad this Father's Day!
Frequently Asked Questions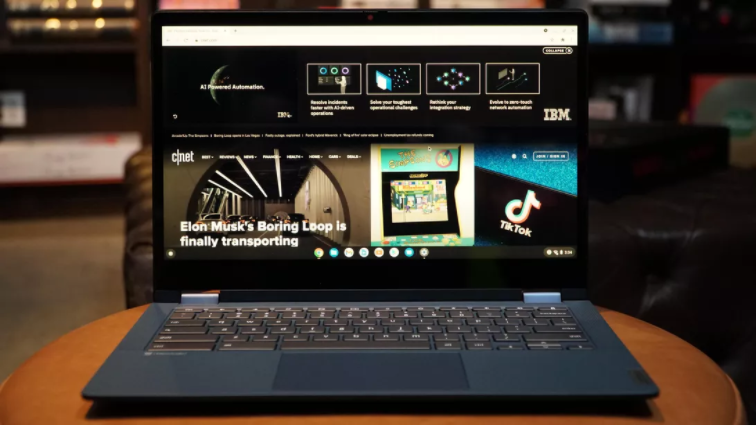 A pair of $440 5i Chromebooks are bound to please. Mobile World...