Consoles are best friends of every game lover you have ever met. When it comes to the options of gaming consoles, there are three powerful fighters in the market, including X Box, Play Station, and Nintendo Switch. Simultaneously, there are other consoles, but they are not much competition against these three.
Recently, Sony and Microsoft came out with Play Station and X Box latest updates. The proximity of the release date and a very similar configuration make them easy to compare.
However, the console war is over, and there are not many changes in people's opinions. Also, the consoles' configuration does not matter half as much as the games on the console because that is the end product that people care about when buying the consoles.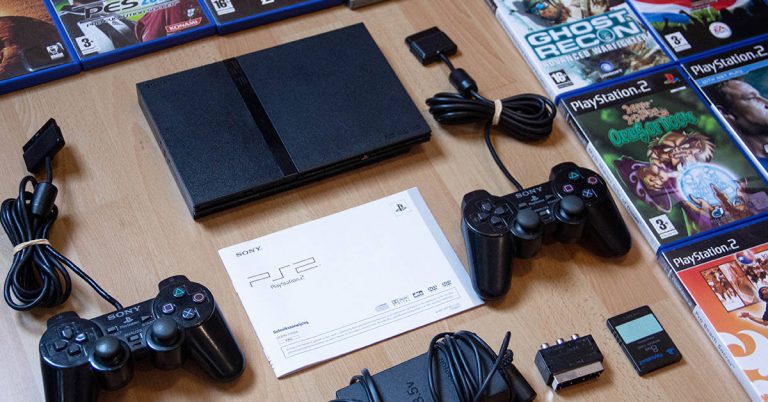 Some major games that you can play on the consoles
To lure more people to get the new console, there are several exclusive games for a console, and some games are available on both the consoles. Now, depending on your preferences and previous experiences, you will have.
Xbox Series X
At the time of release, x box did not release any exclusives for the new consoles. There are a few that are set to release at later dates. The games coming in 2020 during the release and 2021 will function on X Box Series X, X Box One, and PC. It is not necessarily a bad thing as they are going for a more inclusive approach, which means that you will use your console for longer than previously possible.
Some of the games that will release at a later date exclusively on X Box Series X and PC only are Fable, State of Decay 3, Forza Motorsport, and Avowed. However, you should not hold your breath for these releases as no confirmed dates are in order right now.
Play Station 5
PS 5 has several exclusives that you will only get to play on the new console. If you enjoy being an early bird, like many, then PS5 might be the right choice for you.
Some of the PS5 exclusives include Astro's Playroom, Demon's souls, Destruction AllStars, God of War: Ragnarok, Gran Turismo 7, Ratchet and Clack: Rift Apart, Returnal, and several more. Overall, PS5 gives you the option of playing several games that you will not get anywhere else.
Available on both the consoles
On the release of the two consoles, several games will be available on both the consoles. These are third-party games like Fortnite that have the heart of millions of users, and you can play it on both consoles.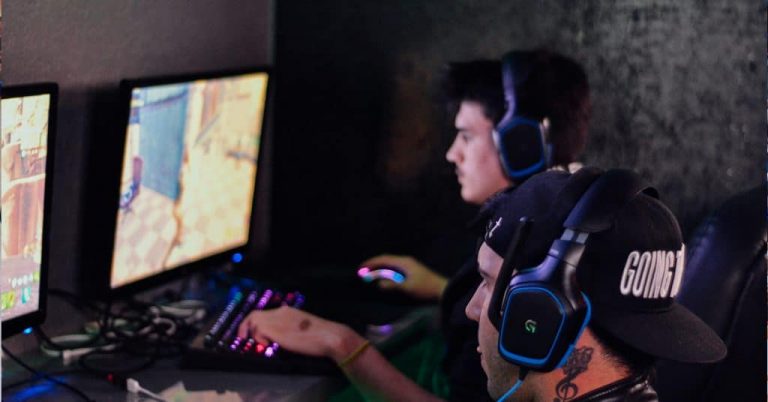 Wrapping it up
Games are crucial to reflect sales of a console. At present, PS5 is performing better than X Box Series X primarily because of the games available. You can buy the console or the games for your console by selling the electronics collecting dust in your house on
Gizmogo
. Choose the console of your choice and get ready to have the ultimate holiday season.