Having an extra source of income can significantly alter your standard of living. Also, it ensures that you do not only rely on one income source for all your needs at a time of difficulty. Several platforms will help you earn online.
While many of them might actively ask for your participation every day, other options only ask for a limited time and effort for nominal income to help you get additional cash for the luxuries that you would like to have in life.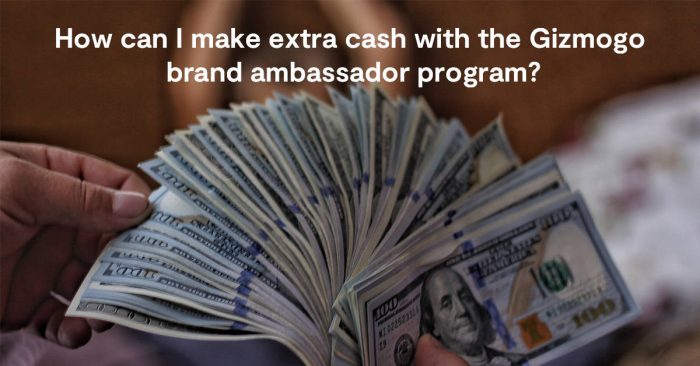 At Gizmogo, we offer you one such way of earning that will not take a massive chunk of your day and still give you a decent income. Gizmogo has an ambassador program, and here is an explanation of how it works.
How to start being a part of the Gizmogo brand ambassador program?
Visit the Gizmogo website and hover the mouse on the affiliate program. The menu will drop and click on the ambassador program. Once on the page, you can sign up to get the referral link or code. Now, you can share the referral link or code with your friends, family, and acquaintances.
If your friend signs up using your referral code and makes his first transaction on the website, you get an instant 10% cash reward.
Key points about the Gizmogo brand ambassador program
1. They do not have a capping limit on the number of promoters.
2. You will get a 10% instant cash reward for every friend you invite to the platform which makes a transaction.
3. The more people you refer the business to, the more you earn.
4. If you are a large affiliate who can help us get more clients, we can work with you directly and offer a custom higher earning percentage for your work.
5. You will also earn some amount based on the activity by the people who get the business reference from you. For instance, if a person you referred the business to gets one more client, you will get additional money for that client's transaction.
Benefits of Gizmogo brand ambassador program
It is a mutually beneficial relationship where we get customers and get money to gain more clients.
They also have plan selection in place. You can either choose to have an interest-based referral profit or a flat profit. In the interest-based referrals, you can negotiate the percentage of commission.
It only takes a few seconds to refer to Gizmogo. They have made an easy to use and fast interface to help affiliate program become more convenient.
They have ready-made easy to use creatives at your disposal. You can choose and paste the ones you deem appropriate and tell people about us.
Gizmogo believes in complete transparency when it comes to the ambassador program. You will get detailed statistics of all the people that have come to the business because of your referrals.
Wrapping it up
There are testimonials on the site to help you understand the scale of work and profit you can make by becoming a part of the ambassador program. Become an ambassador today and start sharing referrals to earn extra cash on the side today.
Frequently Asked Questions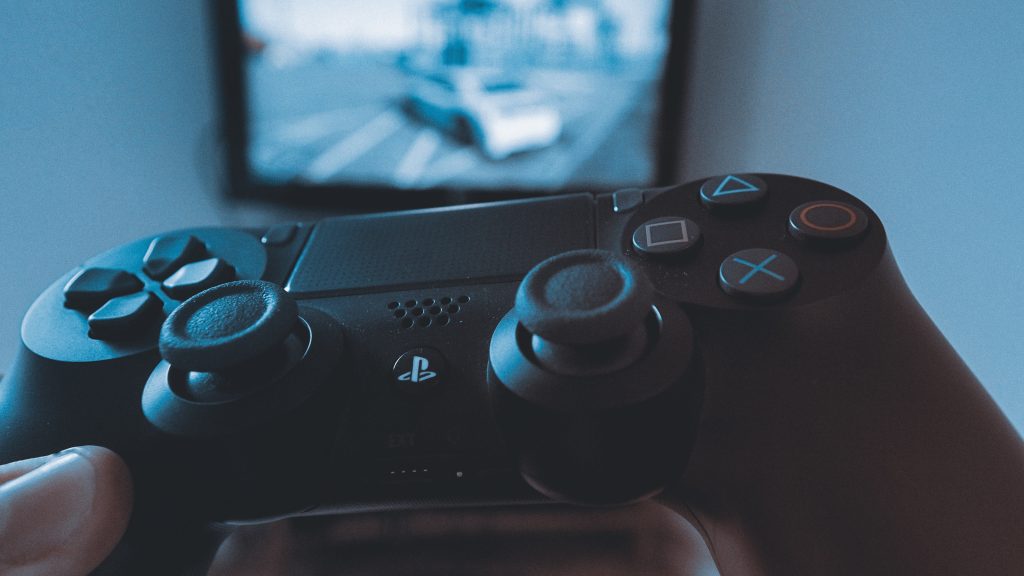 Are you considering selling your PS4? Maybe you feel that your PS4...