OnePlus is one large Chinese company that produces a lot of devices and consumer electronics, most notably smartphones. There are few Chinese companies that have gained significant popularity in the past several years. Huawei and Xiaomi are the largest two Chinese companies that produce smartphones. But OnePlus has also established itself on the market. Samsung vs iPhone vs OnePlus might not be a fair matchup as the first two are a lot more successful, but OnePlus has its success and a certain degree of popularity.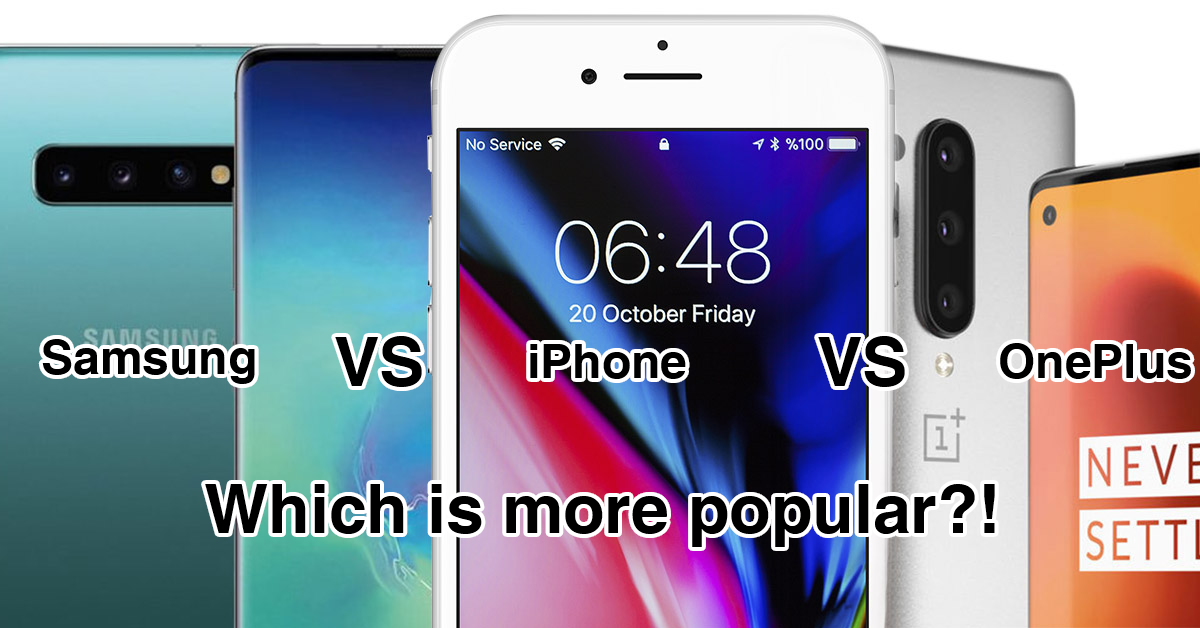 Samsung and Apple dominate the smartphone market for almost a decade
It is perhaps best to start things with a short historical retrospective. You can read a lot on the animosity between Samsung and Apple, a number of sites have reported on this, the rivalry between the two giants has been ongoing in the past ten years, or at least since the release of the first Samsung Galaxy in 2010. So, it is best to start our Samsung vs iPhone vs OnePlus matchup with insight about OnePlus.
OnePlus was founded just before Christmas in 2013, and by then Samsung and Apple have already established their position and authority on the market. Just a reminder, the first iPhone was released in 2007, and by the time the first Galaxy was released, the iPhone was already the most popular smartphone.
The first OnePlus smartphone OnePlus One was released in 2014, and their latest model was released in April this year, with another version scheduled to be released during this summer. OnePlus released many models and versions of its smartphone in a relatively short amount of time. One of the motives for the company to release that many smartphones over the years was to compete with its competitors.
Another aspect in which Samsung vs iPhone vs OnePlus is an interesting matchup is the fact that OnePlus' models are a lot cheaper compared to the two said competitors.
OnePlus is the best-selling smartphone in India
If we compare the sales figures for Samsung and iPhone, they paint a very interesting picture. When in 2010 the first Galaxy was released it didn't seem that it will be a match for the iPhone. In two years, Samsung managed to sell as many smartphones as Apple during one quarter.
In the following few years, almost every quarter Samsung managed to sell more items than Apple. However, if we look at just the figures for North America, we will see that the iPhone is and has been the most popular smartphone.
If we decide to take a look at the sales figures by region, we will notice that, generally speaking, regions where the purchasing power parity is lower, companies other than Samsung and Apple tend to be more successful.
For instance, one of the companies that we are comparing here – Samsung vs iPhone vs OnePlus, namely the last one, is very popular in India. OnePlus managed to sell more units in the third quarter of 2019 in India compared to Samsung and Apple. This is mainly due to the popularity of the OnePlus 7 which was sold for 28,999 Indian Rupees. Samsung came second, followed by Apple.
Frequently Asked Questions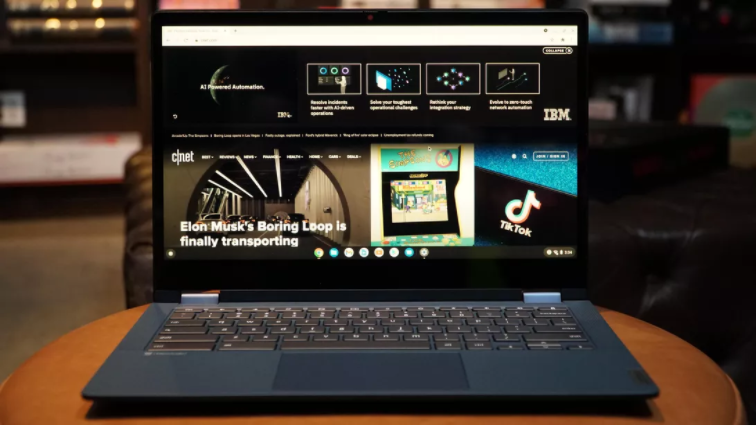 A pair of $440 5i Chromebooks are bound to please. Mobile World...