The minute you buy a phone, it starts depreciating. As the world awaits the new iPhone 13 to hit the market, it is hard not to pre-order. Put down the credit card and see how technology leads to newer phones, but more E-waste.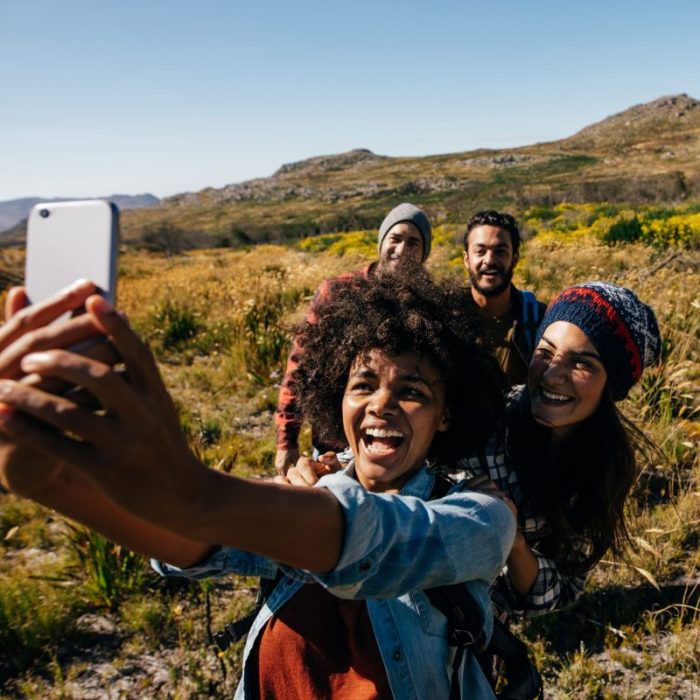 Modern Technology Leads to Newer Phones 
The more advanced technology becomes, the faster smart phones are brought on the market. Phone systems update every few months, which makes it seem like we need to update our phones at the same rate. Why? To make sure the mobile devices we use are compatible. The newer the phone, the more bells and whistles it comes with. While that is a plus, it can also come with cons. The downside to all of it is that we continue to purchase new phones more often. It is not unusual for a consumer to buy a phone once a year. This cycle causes phones to depreciate at an alarming rate. In fact, the depreciation of value on mobile phones has been at a faster rate than ever before.
Effects of Phone Depreciation  
To simply put it, that faster technology moves towards the future, the more in demand newer devices are, the worse it is for the planet. Phones can be a lifeline to everyday living. Advancements are always being made to find smarter, better ways to make our lives easier. At the same time however, an issue is growing at an alarming rate.
Global Technology Issues
It is estimated that 40 million tons of electronic waste is made each year in the world, according to The National Institute of Environmental Health Sciences. That is equivalent to 80 billion pounds, if you can wrap your head around that. "E-waste" is basically discarded electronics that carry toxic components and metals inside them. These components seep into the earth, water, and contributes to air pollution. It is bad to inhale and can lead to negative impacts on human health.
Sell Your Used, Old, Broken Phone to Humane Electronic Buyback Companies 
If your current iPhone 8 Plus is on its last legs, consider selling it to a humane company that specializes in tech or recycle it at a certified recycling facility. Popular phone carriers may consider taking a mobile device that is more than 2 years old for trade in credit. The value of it may be be considerably lower if broken or scratched. At the end of the transaction, it is likely you will end up paying a lot more for the newer phone versus selling it to a humane buyback company.
The Most Cash from Gizmogo
Gizmogo will pay out the most for your cell phone versus the other guys. See for yourself by visiting Gizmogo.com and receive an instant quote on any brand or model phone. Sell your phone to Gizmogo, even if it is broken, old, or used. See how much cash you will get when you sell to the best tech buyback company in the nation.      
Frequently Asked Questions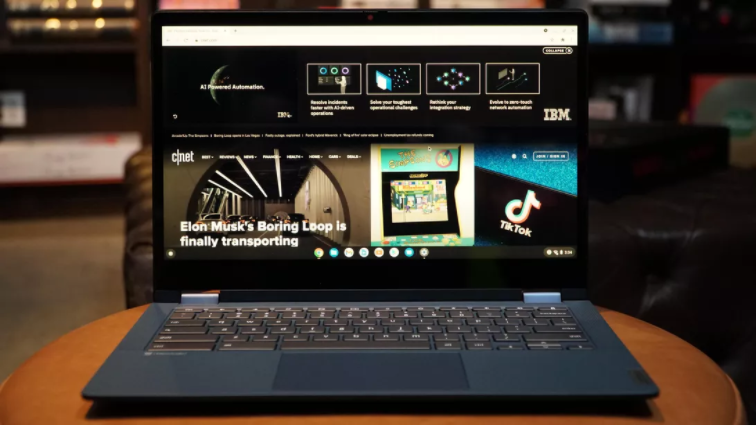 A pair of $440 5i Chromebooks are bound to please. Mobile World...