If you're from the US you have probably heard of Best Buy. The company was founded more than half a century ago, in 1966 under the name Sound of Music, but it was rebranded in the 1980s when the owners decided to put the focus on consumer electronics. It is possible to sell used electronics to Best Buy and we are going to explore this option and see whether it has any merits.
The beginnings of Best Buy
Before going into the details of selling electronics to Best Buy, let's go through the company's history and learn a bit more about Best Buy.
So, it was founded back in 1966 and it was an electronics store in Saint Paul. The founder put his savings and the money he got from mortgaging his house into the business and the company's revenue was a million dollars and about $60K in profits in its first year. That was a lot of money back in the 1960s.
By the end of the 1970s, the company had stores all over Minnesota and in 1983 it was rebranded to Best But Co and it still bears a variant of that name. The company kept expanding over the years, both by opening new stores, as well as by acquiring competing chains.
The company now has stores all over the US, as well as Canada and Mexico. In the past, Best Buys was active in a number of other countries, but right now they are only present on the American continent in the three mentioned countries.
Sell or trade in?
In addition to offering a wide range of devices and being one of the most popular companies that sells electronics, Best Buy started offering customers the opportunity to trade in their used device and get new ones.
So technically, it is that you sell used electronics to Best Buy, but it is a way for you to get rid of used devices and it can be particularly useful if you're thinking of getting a new device.
The list of devices that are available to trade include, of course, cell phones, but also tablets, e-readers, gaming hardware, computers, cameras, TVs, as well as video games and wearable technology.
When it comes to models and types, the list isn't too extensive. For instance, under cell phones you will only see iPhone, Samsung, Google Pixel and other as possible categories, but the 'Other' category includes a wide variety of phone models such as Motorola, LG, Huawei, Blackberry, HTC and more. Still, you'll noticed that some of the listed models are actually valued at $0 regardless of their condition, which limits your options even further.
On the other hand, it is possible to add to your basket even devices that are valued at $0 and Best Buy will recycle them for you.
When you select a device that is available to trade in you will need to answer to several questions by choosing from the offered options and based on your answers, Best Buy will give you an estimated trade-in value, i.e. a price at which you can turn in the device.
You can use that money to buy any device that's offered at Best Buys, it doesn't need to be a device from the same company or even the same type.
The whole trade in process
We will now go through the questions that you will need to provide answers to, if you are to trade in, say, your old iPhone 8. First you will need to provide information on your network. Then you're asked about the capacity of your iPhone and its color. Once you click continue the next questions have to do with the product condition.
Best Buy would like to know if the phone is damaged, is it in a good, or at least a fair condition, or is it broken. Finally, as it's an iPhone you need to provide additional information is Find My iPhone Activation Lock disabled or not.
Only when you answer all questions will you get an estimate. Once the device is estimated you can take it to the nearest Best Buy or mail it to them.
Is there an alternative?
But remember, this is an option that allows you to trade in the devices. So, you are not getting money in the strict sense of the word, you cannot use these funds as you please, you can only use them at Best Buy. So, there are alternatives to selling used electronics to best buy and one of them is to sell your used electronics to Gizmogo.
Frequently Asked Questions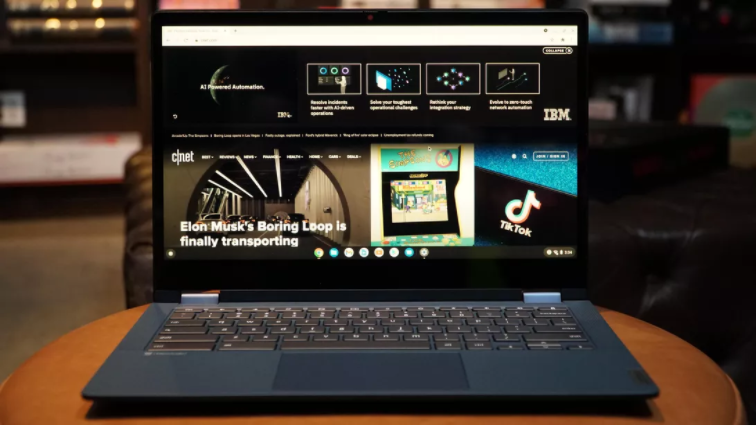 A pair of $440 5i Chromebooks are bound to please. Mobile World...