There are millions of old phones lying around in drawers and all over people's houses and not selling them, is practically losing money. If you have one or few old phones that you want to sell, check out Gizmogo and see how much extra money you can make on them. As well, in case you're wondering, you can even sell your iPhone box.
And don't worry if you're looking to sell your phone, but you don't have the original box, Gizmogo will send you a prepaid shipping box and you can use it to ship your old phone and get the great price we have offered.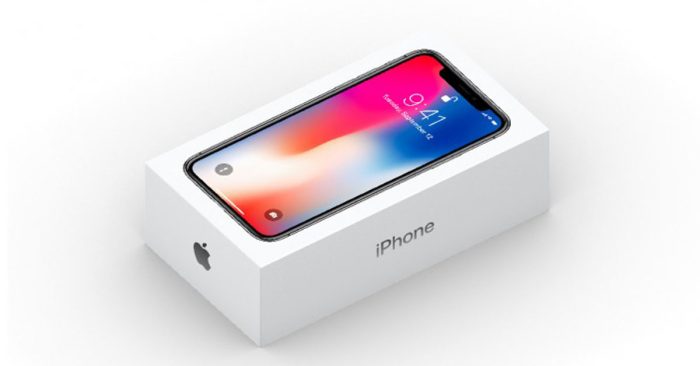 Many Companies Buy iPhone Boxes
An online platform that buys your phone and offers you free shipping can be extremely beneficial. It can save you time and money searching for a shipping company that is both affordable and reliable.
If you want to keep your iPhone box, that's alright as well. But some companies specifically buy original iPhone boxes. Gizmogo buys devices, regardless if you keep the original box or not. But believe it or not people are buying old iPhone boxes.
Why would someone be looking to buy an old iPhone box? Well, they might want to ship something that's of great value and they want to ensure the highest possible level of protection or they might have an old iPhone without box, and they would like a box to match.
Boxes Come With an IMEI Number
There's one thing that you should take into consideration when discussing iPhone boxes. Most boxes also feature an IMEI number. That's the same IMEI number that's displayed on the phone that was originally in that box. So, sometimes people who are trying to sell iPhones that has been lost or stolen, want to obtain an original iPhone box, so the phone will look authentic. Although you can't get in trouble for selling your iPhone box, this is something that you should be aware of.
Let's talk about where can you sell your iPhone box. You should probably be looking at popular platforms that people are using to sell and buy things. There are also groups on social media if you don't mind haggling and bargaining. If you're selling your old iPhone box online, make sure that you have clearly stated that you're selling the box alone as some people may fall under the impression that you're selling an iPhone at a bargain price, then complain when they receive an empty box.
Gizmogo is a safe and easy place to sell any used or broken electronics, sell your phones, laptops and more to get money to buy newer versions. Don't let your used electronics sit idly in a drawer, and please don't throw them away causing our planet's e-waste issue to get any worse than it is.