The iPhone 7 was in many was a trademark phone not the least because it was the 10th generation. Its release was a big moment for the company. Still, we're talking about a phone that was released back in the fall of 2016, so asking yourself where to sell my iPhone 7 Plus is a logical question. And we have your answer. We know that a number of other questions will follow, like how much is my iPhone 7 Plus worth and should I be looking to sell my iPhone 7 plus for cash near me.
We all answer all of these in the remainder of this article and give you some valuable information and insight on how Gizmogo works and how you can sell your phone.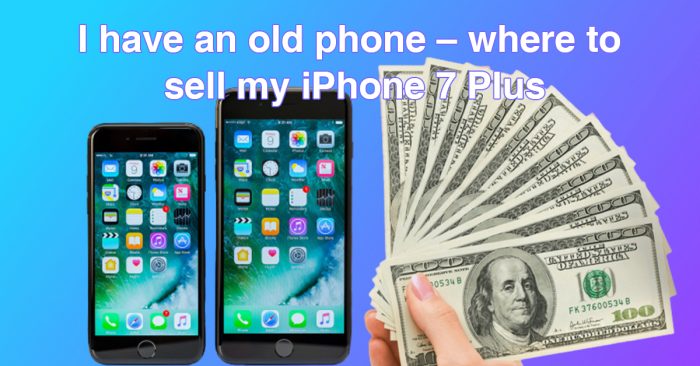 A phone that was launched back in 2016
In short, you can sell your phone right here at Gizmogo. Let's take a look at phone itself, some of its characteristics and then see how you can sell your phone. We already mentioned that iPhone 7 was launched in 2016 and it was discontinued in the fall of 2019, so three years later. So, the phone is no longer sold, but there are millions of iPhone 7 and iPhone 7 units that are still in use, although some owners, such as yourself, are looking to get rid of their old iPhone 7 Plus smartphones.
So, let's answer your question from the beginning – where to sell my iPhone 7, i.e. to explain how the whole process works.
We will offer up to $239 for your iPhone 7 Plus
It starts by selecting the device that you would like to sell. First, you select the type of device, in this case phone and then select the specific device – iPhone 7 Plus. You will see that the maximum amount that you could get for an iPhone 7 Plus is $239. This is a lot less than the original price, the price that you bought it for, but bear in mind that we are talking about a phone that's about four years old.
The price that we are going to offer for the device in question depends on few parameters, most importantly the phone's condition. The color, has no bearing on the offered price.
Answer a few questions and the money is yours
So, you we've selected iPhone Plus 7. Then you will need to give us an info on your carrier. Four major companies are among the options, but you can also choose the option 'other' and 'unlocked' if phone is no longer tied to a carrier.
Next is the question regarding the capacity, in this case 32GB, 128GB an 256GB. Next follows the most important question, the one that pretty much determines the price. The question is regarding the condition and there are four offered options. Each of these options – brand new, like new, good and damaged are explained. Of course, once you send the phone we will reevaluate it and either confirm the price or alter it accordingly.
If you are satisfied with the price we pay you within 24 hours via your preferred payment method.
Frequently Asked Questions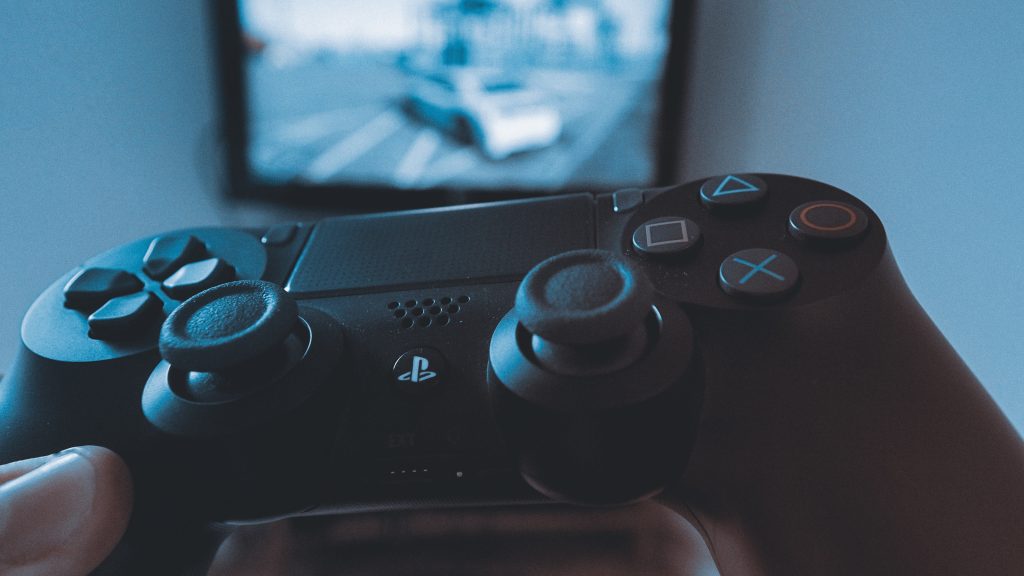 Are you considering selling your PS4? Maybe you feel that your PS4...