Selling Used Samsung Galaxy Phones Online
Are you wondering where to sell your used Samsung Galaxy? Then look no further. The Gizmogo team has assembled this handy guide to getting some cash in hand, and your old phone out of your life.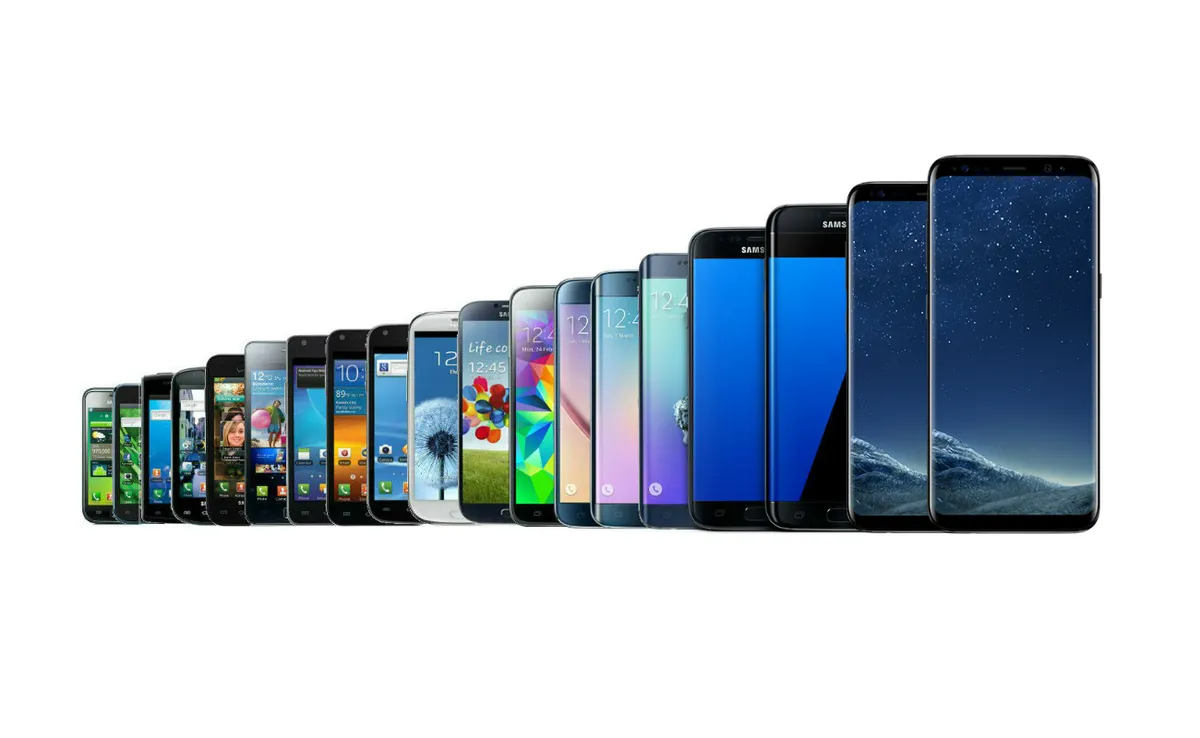 How To Sell A Used Samsung Galaxy Online
Before we look at where to sell your used Samsung Galaxy, let's look at how to get it ready to sell. It's not a good idea to just throw it out on the market and hope. Rather spend some time getting it ready for sale.
Step #1- Find All The Parts
You might not be one of those people who keeps the box of every gadget you own, but if you happen to have, well, that could work in your favor. The less of the 'full package' you have on offer, the less you can get for your phone. So it's always good to see what accessories and boxes you have left. If you don't have anything, that's not world-ending, however.
Step #2- Clean It Up
To get the best possible value for your phone, make sure to clean it. People will respond better to a sparkly clean screen than they will a fingerprint smudged phone that looks like it needs decontamination. Take the time to also ensure all private data is removed, too. A factory reset is always smart. Make sure all removable memory and sims are taken out, and delink any apps and cloud services, too. If you use banking apps, check with your bank how to ensure all data is removed.
Step #3- Check the Value
Don't expect to sell a used Samsung Galaxy for more than you bought it, or one with a cracked screen for the same price as a mint condition one! Knowing what's realistic and fair for your phone in its current condition will help you set a good price as well as prevent you from getting scammed.
Where To Sell A Used Samsung Galaxy Online
Now you have your used Samsung Galaxy ready for sale, it's time to look at where you can sell it. You have several options to sell a phone online. Each comes, of course, with its own pros and cons. We look at these below.
Option #1- Trade-in
Many online stores, like Amazon, will take phones as trade-in for store credit. It's the least lucrative way to sell your used Samsung Galaxy, but it will be quick, and they may take units that are not in very good condition, too (store dependent). You won't receive cash, but rather store credit, but that can be helpful if you're upgrading your phone, of course.
Option #2- Sell to an online Second-Hand Electronics Dealer
There are also online second-hand electronics stores to consider. These often offer the best blend of cash received and convenience. Typically, you mail the device in after giving its stats to get a quote. If everything is as you say, they will then pay you the agreed sum. You likely won't get top market value for the device, but you will get a fair price, and it's very simple with little fuss.
Option #3- Sell Privately
Private sales will likely be the most lucrative way to sell your used Samsung Galaxy. But they can also be the most frustrating. It may take a long time to sell your device. And you are bound to run across people trying to get you to drop your price or give it to them for free. Also, people will sometimes pester you for delivery, or otherwise waste your time. All the same, it's a good way to sell devices people may want to use, so newer models and phones in good condition sell well. Remember to protect your safety when meeting up with the buyer, and never accept any form of payment other than cash, or you could be scammed. 
Introduction to Gizmogo
Gizmogo is proud to offer you a full-service online second-hand electronic purchasing experience. We make sure to offer you a complimentary data wipe, too, ensuring your privacy and safety. Simply use our free USPS/UPS shipping service to get your device to you. We will quote you, and if you're happy, the money will be on the way via your chosen payment method within 3-5 business days. It couldn't be simpler to sell your used Samsung Galaxy through Gizmogo.
Frequently Asked Questions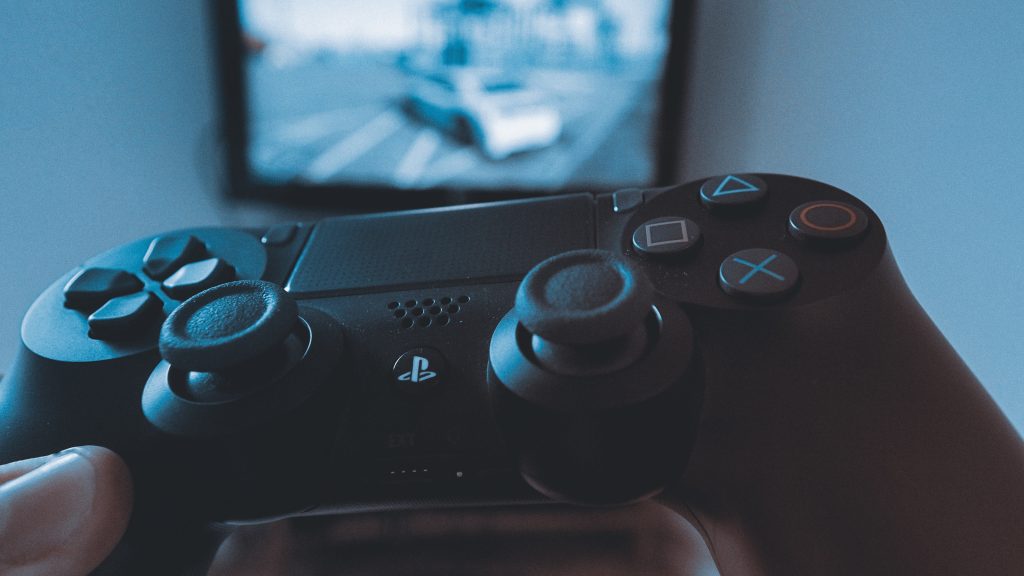 Are you considering selling your PS4? Maybe you feel that your PS4...